The system is processing. Please wait a moment!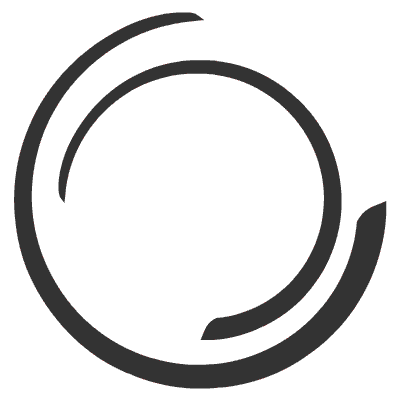 x
QUICK CONSULTANCY
Hoang Sa Viet will call to advise you directly when leaving information
x
Vui lòng lựa chọn loại báo giá!
Fried Fish Ball Cart
Price: Contact
Unit price: 90cm - 1M - 1M2 - 1M5 - 1M8
Model: Fish Ball Van (XBCV)
Product name: Assembled street vendor car
Made in Viet Nam
Brand: Hoang Sa Viet Construction
Frame material: Tempered steel - Static electricity
Wall material: 50mm dedicated 2-layer Rockwool Panel
Heat insulation: 95%
Fire resistance: 100%
Connection type: Smart Connector, removable.
Electrical system: Basic (LED light, socket, CB)
Warranty: 10 Years
Vehicles selling snacks such as banana cakes, fried fish balls, fried skewers, tea trucks, fruit smoothies, etc. These vehicles have a compact and simple design with a glass cabinet. eat. On the vehicle selling fried foods, there will be a built-in frying pan, a gas stove for cooking. If you are near a power source, use a deep fryer (1 to 3 compartments depending on your needs). The deep fryer easily adjusts the temperature, frying dishes such as fried fish balls, fried chicken, skewers, fried bananas, .... quick, delicious.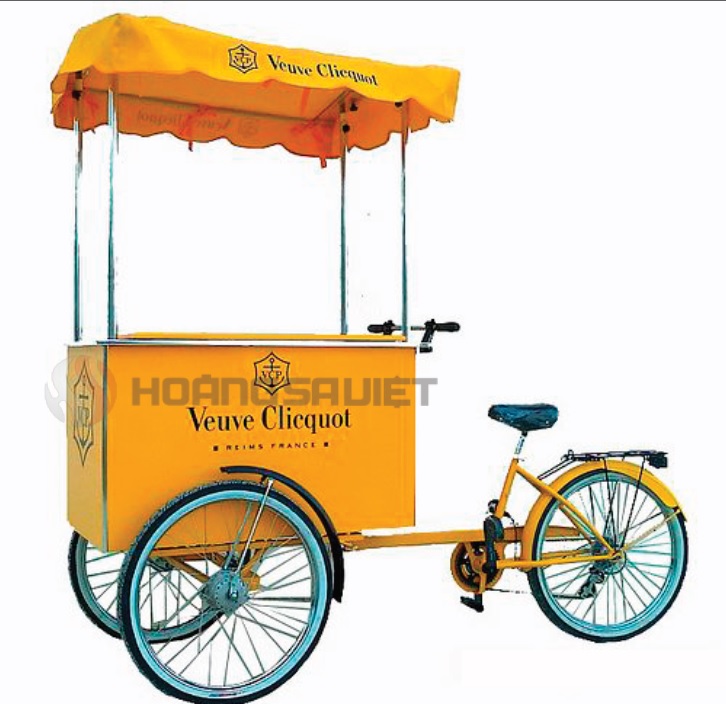 SIZE - SPECIFICATIONS OF VEHICLES - HOANG SA VIET
| NAME/TYPE OF VEHICLE | FRIED FISH FISH BULLET VEHICLES - SUPER FOOD |
| --- | --- |
| Size | Optional : 70cm, 90cm, 1m, 1m1, 1m5, 1m8, 2m |
| Material | Tempered steel - powder coated, 50mm 2 layers panel |
| Roof Part | Optional: Roofless, pagoda roof, flat roof,... |
| Wheel | Optional: 2 large cakes 2 small cakes, 4 small cakes, 2 large cakes 1 small cake |
| Decal/Decoration | Free consultation suitable for wearing, free with order value |
| Characteristic | Folding type , extremely fast disassembly. |
| Vehicle Condition | 100% new |
| Guarantee | 12 months |
| Trademark | Hoang Sa Viet Construction |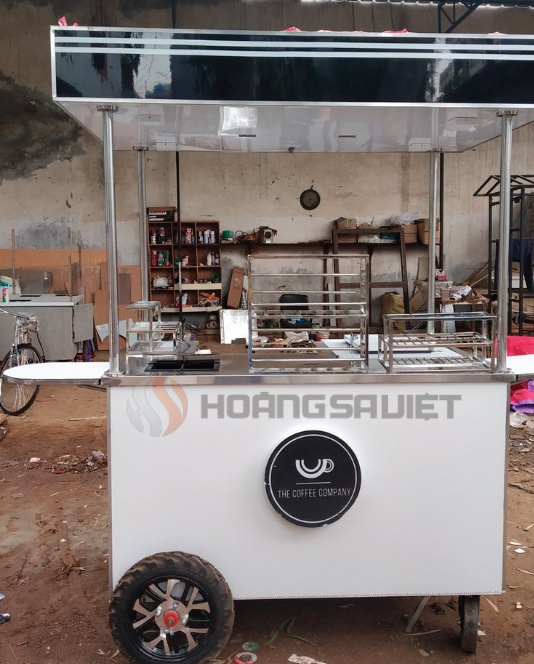 856 views
Gửi đánh giá của bạn cho sản phẩm này!
Hiện chưa có đánh giá nào về sản phẩm này!
0907.090.551