The system is processing. Please wait a moment!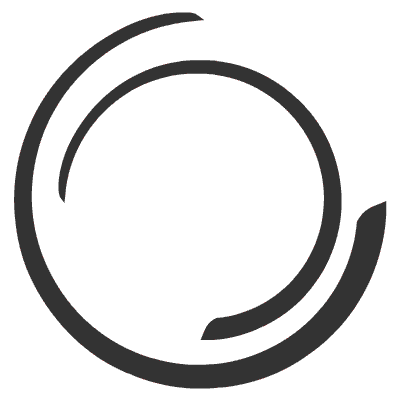 x
QUICK CONSULTANCY
Hoang Sa Viet will call to advise you directly when leaving information
x
Vui lòng lựa chọn loại báo giá!
Mobile Ice Cream Vending Truck
Price: Contact
Unit price: 70cm - 90cm - 1M - 1M2 - 1M5
Model: Mobile ice cream truck (XBK)
Product name: Assembled street vendor car
Made in Viet Nam
Brand: Hoang Sa Viet Construction
Frame material: Tempered steel - Static electricity
Wall material: 50mm dedicated 2-layer Rockwool Panel
Heat insulation: 95%
Fire resistance: 100%
Connection type: Smart Connector, removable.
Electrical system: Basic (LED light, socket, CB)
Warranty: 10 Years
SIZE - SPECIFICATIONS OF VEHICLES - HOANG SA VIET
| Vehicle Name/Type | Mobile Ice Cream Vending Truck |
| --- | --- |
| Size | Optional : 70cm, 90cm, 1m, 1m1, 1m5, 1m8, 2m |
| Material | Tempered steel - powder coated, 50mm 2 layers panel |
| Roof Part | Optional: Roofless, pagoda roof, flat roof,... |
| Wheel | Optional: 2 large cakes 2 small cakes, 4 small cakes, 2 large cakes 1 small cake |
| Decal/Decoration | Free consultation suitable for wearing, free with order value |
| Characteristic | Folding type , extremely fast disassembly. |
| Vehicle Condition | 100% new |
| Guarantee | 12 months |
| Trademark | Hoang Sa Viet Construction |
DESIGN OF TRADE TRUCK - CREAM TRUCK
Structure: The car is divided into 2 separate compartments, an upper compartment is for processing and selling, and the lower compartment is for storing necessary items to support sales. Glass cabinet: Surrounding the ice cream
table , there is also an extra layer of glass. Thickened transparent tempered glass, both to preserve, prevent dust, insects, and help buyers can easily observe the ice cream making process inside The roof: The upper design is used to cover the car from the sun and
rain . and supplies, materials….With this roof, shop owners can trade in all weather conditions

Gửi đánh giá của bạn cho sản phẩm này!
Hiện chưa có đánh giá nào về sản phẩm này!
0907.090.551