The system is processing. Please wait a moment!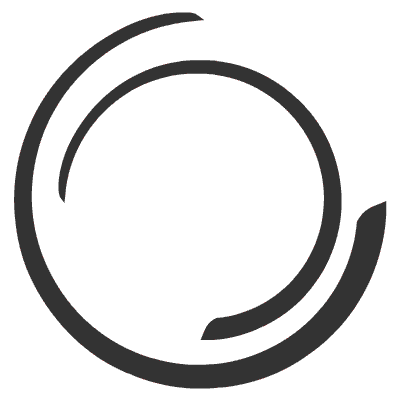 x
QUICK CONSULTANCY
Hoang Sa Viet will call to advise you directly when leaving information
x
Vui lòng lựa chọn loại báo giá!
Prefabricated House - Optimal Cost Solution in Business
13/10/2022
Along with the development of economy and production, more and more enterprises, factories and enterprises were born, leading to the need to use prefabricated houses to make factories, warehouses, offices... In addition to the manufacturing sector, the trend of using prefabricated houses for housing, restaurants, cafes, representative offices/displays or inns and rentals is also very diverse. Grasping that demand, Hoang Sa Viet Construction has boldly provided prefabricated house construction and installation services to serve customers.
Prefabricated house, also known as pre-engineered steel building, steel frame house, Thai roof house, prefabricated house, is a type of house built with a steel pillar frame and installed according to a technical architectural drawing and installed. complete placement at the location requested by the owner. In which, a complete pre-engineered steel building product is made through 3 stages:
– Step 1: Brainstorm ideas and complete technical design drawings.
– Step 2: Producing and processing components at the factory based on the technical design.
– Step 3: Transport the components to the construction site and complete the construction.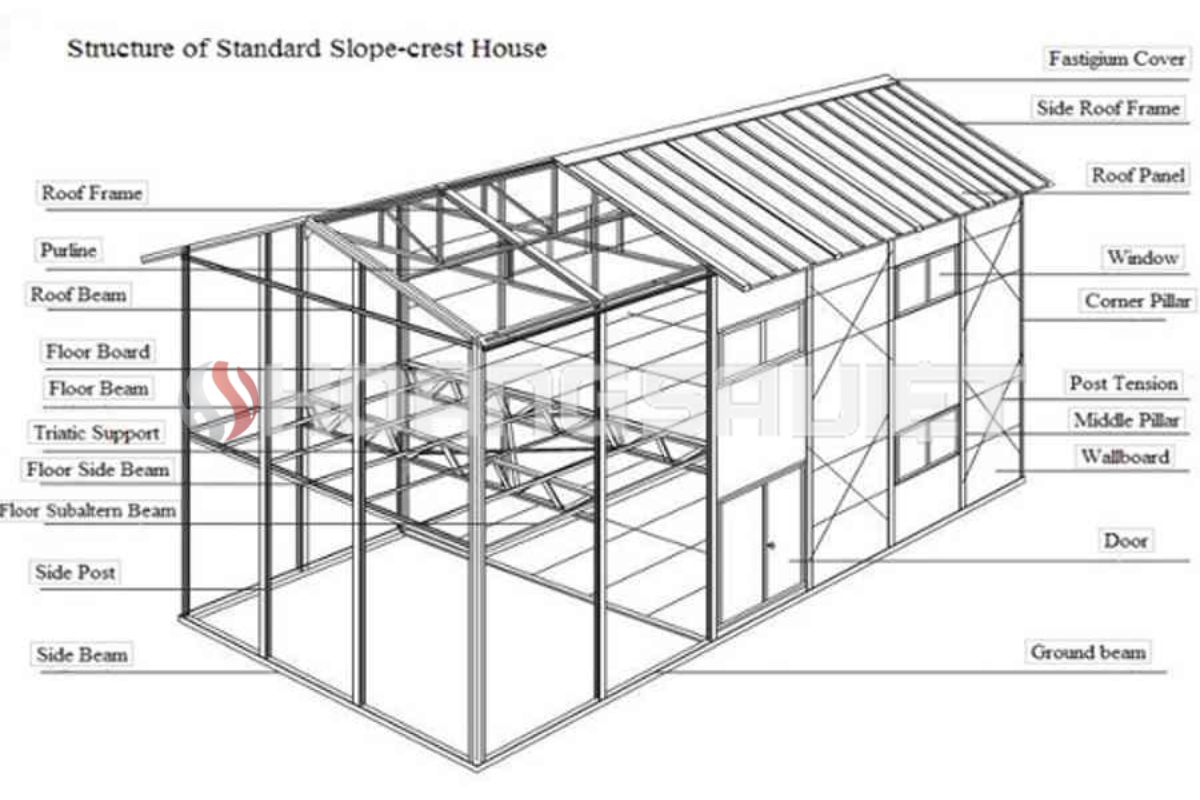 Why are

prefabricated houses

leading the way? Advantages/Disadvantages of prefabricated houses
Compared with traditional houses, prefabricated houses have many outstanding points that make this model gradually become a construction trend, which is shown in the following comparison table:
Traditional house

Prefabricated houses

Conclude

Architectural solutions

Because it is shaped by pouring copha in place, it is very flexible in architectural and decorative shaping.

Because it is manufactured at the factory and installed with bolts, the product must be designed and manufactured in detail. At the same time, it is difficult to create complex shapes in the form of patterns and patterns.

Prefab house suitable for modern architecture. The slender structure of steel can be used as an architectural highlight.

Force-resistance

Easy to design payload. Good bearing capacity, but due to construction at the construction site, it is difficult to control product quality.

It is easy to design loads with a much smaller cross section than NTT due to the tensile, compression and bending capacity of steel many times higher than NTT. Good bearing capacity, easy to control product quality due to centralized production at the factory.

Prefabricated houses are suitable for works that require high effort and still take advantage of a lot of architectural space.

The project needs strict quality control.

Saving building materials due to high safety factor.

Project life

About 40-100 years depends on investment and construction quality.

Steel structures in the world have a lifespan of over 100 years.

Pre-engineered steel buildings are not inferior to traditional houses.

Bearing capacity, over-span

Common range 7m long.

Flexible from 9 to 13m.

Pre-engineered steel buildings outperform NTT

The ability to combine materials

Incorporating many traditional materials.

In addition to traditional materials, prefabricated houses also have the ability to combine many types of ultra-light materials, new environmentally friendly materials.

Pre-engineered steel buildings outperform NTT

Construction progress

1 house 100m 2 x 3 floors on average 6 months.

1 house 100m 2 x 3 floors average 3 months.

Prefabricated houses are twice as fast as NTT

Upgrading flexibility

Must be chiseled, drilled, and compensated every time a link is added, or a floor or space is expanded.

The upgraded part is manufactured at the factory, the old structural part is pre-drilled with bolt holes. So very flexible, convenient, fast.

Prefabricated houses outperform NTT

Investment cost

Consider 3-storey house x 70m 2 as standard.

Houses below the upper area: Prefab houses are 10-20% more expensive.

Houses with an area equal to or greater than above: Prefab houses are 10-15% cheaper.

Prefabricated houses outperform NTT

Applicable world

It has a long and traditional history.

It has been applied by the world for over 100 years with many super high-rise buildings that NTT cannot meet. For example:

Empire State Building new York was built in 1931 with 102 floors 381m high.

Sears Tower Chicago was built in 1974 with 110 floors 442m high.

Prefabricated houses outperform NTT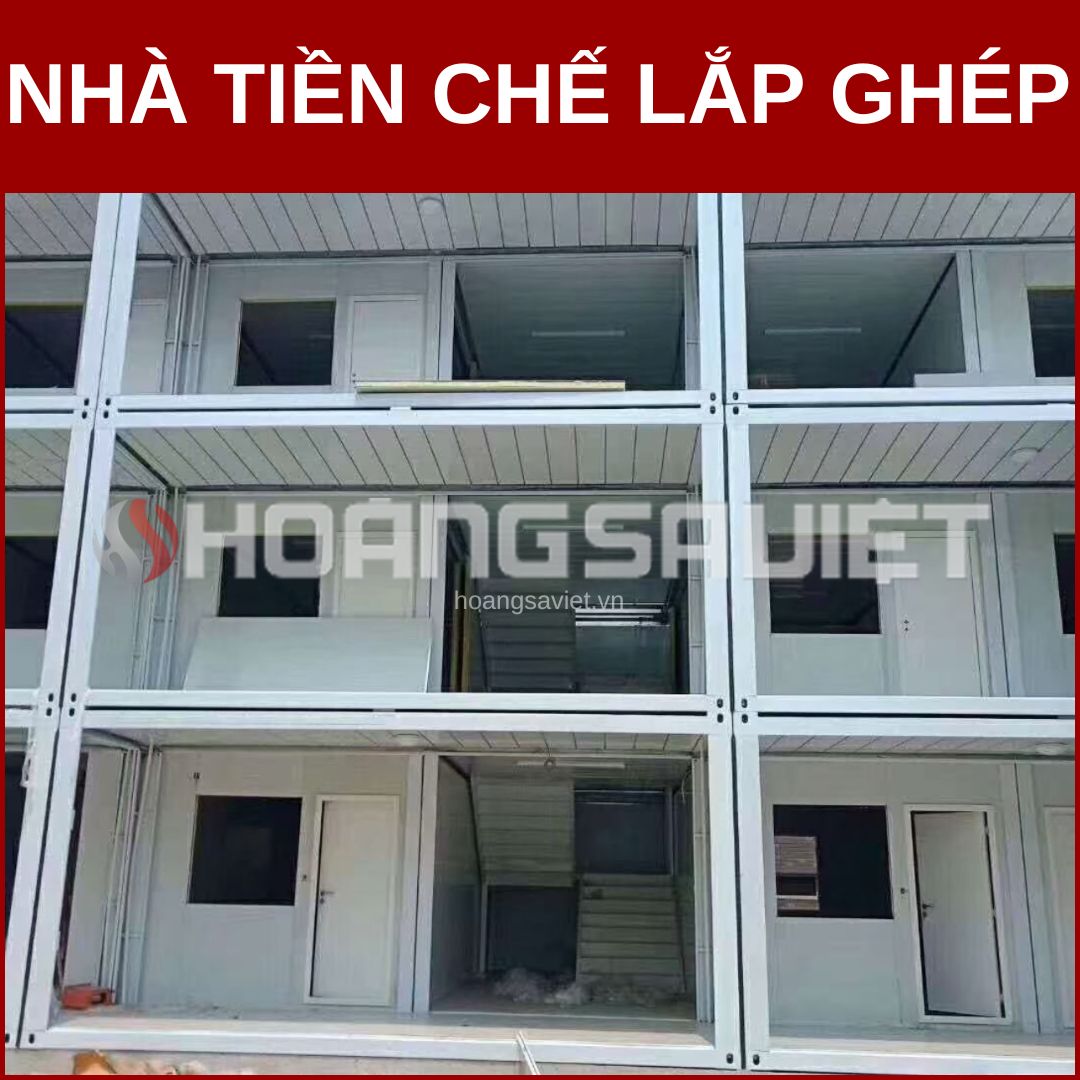 Advantages of prefabricated houses
1. Cost saving
Like the previous two models, when building a prefabricated house, it will be more cost effective than classic house models, but the price of this house model in general will not be as economical as a prefabricated house.
2. Save time
The construction process of this house model is very fast, because the structures and joints of the prefabricated house have been carefully measured and handled at most stages at the workshop. Therefore, the construction process will be shortened.
3. Good bearing capacity
Assembled with sturdy steel bars, prefab houses have the same storm resistance as conventional reinforced concrete houses.
4. Can be combined with other structural accessories such as: elevated walkways, mezzanine floors, crane beams with flat floors on the roof, partitions, racing roofs, roof frills... Especially, pre-engineered steel buildings also help better drainage thanks to the system of vertical termite roofs, roof frills.
Prefabricated houses are considered as extremely flexible house systems, meeting all the necessary functions of a building. Thereby, this model becomes the reason that businesses should choose pre-engineered steel buildings to use as warehouses, factories or offices for rent...
Disadvantages of prefab house
1. Easy to corrode, rust
Because they are made mainly of prefabricated steel, this type of house is often susceptible to corrosion and rust. It is necessary to paint the outside to protect and increase the aesthetics.
2. Poor fire resistance
When at a temperature of 500 - 600 degrees Celsius, the steel will melt into plastic, reducing its strength and easily collapsing.
Application of prefab house
The steel structures of the prefabricated houses are pre-manufactured and then erected at the construction site, so the product completion time is very fast.
Constructions that often use this type of house include:
1. Factory, warehouse
2. Gallery
3. Multi-purpose house
4. Supermarkets, commercial buildings
5. Training center/conference center
6. Housing to live in
7. Cinemas
8. Hotel/resort/restaurant
9. Office/Representative office
10. Sports Center
11. Parking
12. Public buildings (schools, hospitals, churches, temples, museums, galleries, courts, ...)
13. Military service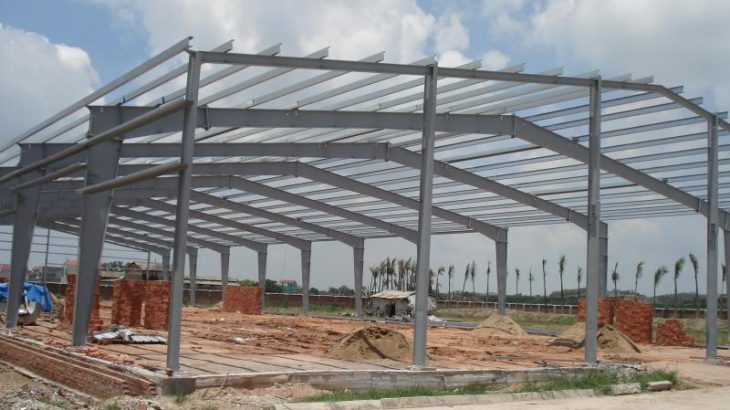 Prefabricated house structure
The structure of a pre-engineered steel house includes the following basic parts:
1. House frame system (frame around the ribs, rigid frame for house construction, beam-shaped gable frame and support columns).
2. Purlin roof and purlin wall.
3. Bracing system, longitudinal struts, bracing against storms.
4. Other systems: roofs, roofs, ventilation systems…
How to build a simple prefab house
Quotation process for construction of pre-engineered steel buildings
For new projects. Quotation time in 24 working hours
– Customers who want advice on solutions and quotes for building pre-engineered steel buildings can call the hotline.
– To survey the construction site on the field, present appropriate construction solutions.
– Send construction quotations in general and for each item at the request of the investor.
Sign the construction contract and proceed with the construction.
For the project, there are construction drawings. Quote immediately after 30 minutes
– Customers send construction drawings via email or zalo and report the construction site.
- An overview quote right after 30 minutes of work.
- Conduct a field survey of the construction site. Make plans and construction solutions for the project.
– Sign a construction contract and immediately start the construction of prefabricated civil houses.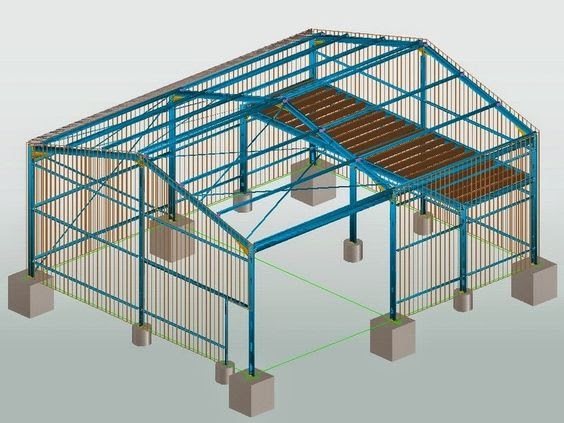 Construction process of prefabricated houses for new projects of civil prefabricated houses
– General construction drawings of steel structures, architectural drawings, 3D modeling drawings…
–Presentation of construction solutions in accordance with technical requirements.
– Construction of the foundation at the site and at the same time manufacturing and processing steel structures (steel trusses, steel beams) at the factory.
– Carry out the erection of steel frames at the construction site.
- Building comptele.
- Construction warranty.
Factors affecting the quotation process and construction cost of pre-engineered steel buildings
The selling price of a prefab house is calculated based on the following 4 criteria:
- Price of materials: Depending on the needs and purposes of use, most steel is used to manufacture the main components of the smart prefab house. As for windows, roofs, doors, etc., it depends on the material you choose.
- Size, area, number of building floors: the price for a finished product also depends a lot on the area and number of floors. It will directly affect materials, money and other expenses.
- Location: Depending on the difficult or easy terrain, the suitability of the land, the location near the center, etc., there will be different costs because transportation costs also play a significant role.
- Construction time: The construction time of smart prefab houses ranges from 2-8 weeks, but the simpler the design, the faster the finished product, the lower the costs incurred. From there, the price of smart prefab houses can be achieved at a cheap price.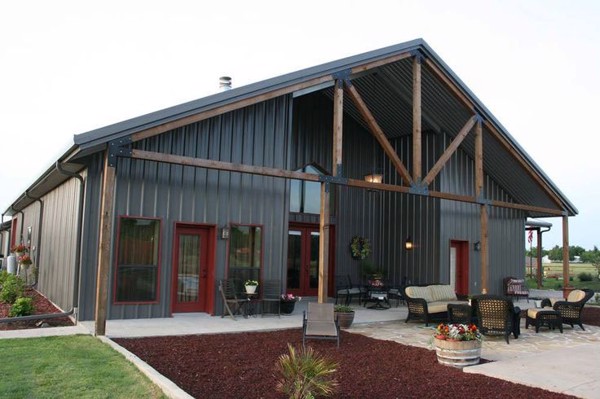 Prefabricated house construction costs
The cost of a prefab house will add the following items:
- The foundation of the house: The mobile prefab house is manufactured up to 95% in the factory, so the foundation is also quite simple. The weight of each basic house (module) is from 1200-1300kg. So to make the house foundation, just make a concrete foundation neck 1m wide and have a concrete pillar 20cm wide to be able to put the house on it (4 pillars for each basic house). The construction of this ancient pillar you can do it yourself or hire a worker to do it. We will have drawing instructions to save costs for you.
- Price of basic house: Prefab house is calculated according to each module (piece). Each module has 2 main sizes: 3x6m or 4x6m optional. Each module will include a full system of frames, partitions, windows, doors in sets... All materials that come under the module can be calculated as a package for each unit (set/module)
- Toilet and kitchen rack: these two products will not be available in the prefab hostel, you have to add, you can install it yourself or you can order it with HSV so that our construction team will install it
- Transportation cost: The assembled inn has the characteristics of easy disassembly. So we can ship the goods to you easily, or we can deliver the goods to the site for you with actual costs.
Installation labor costs, including 2 types of costs:
- Travel and accommodation costs: for workers to the construction site (according to reality).
- Installation cost: The unit price for each module is 5 million VND (module/ unit).
With low cost, prefab house is an option to help reduce costs significantly. Due to the use of cheap but quality materials such as soundproofing, heat insulation, light cement foundation and walls, the cost of building prefabricated houses is much more economical than traditional houses.
Not only that, thanks to the fast construction time, you can also save a lot of money on construction costs when building a traditional house. This new home construction solution is also very environmentally friendly. It can be said that pre-engineered steel buildings are a satisfactory solution of economic and effective problems for investors in the process of finding the most reasonable construction solution for the project.
Summary of beautiful, convenient and cheap prefabricated houses in 2022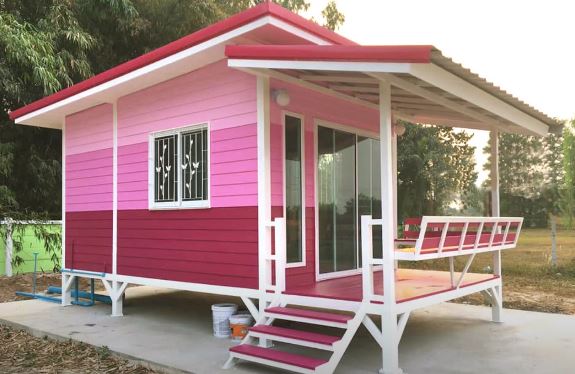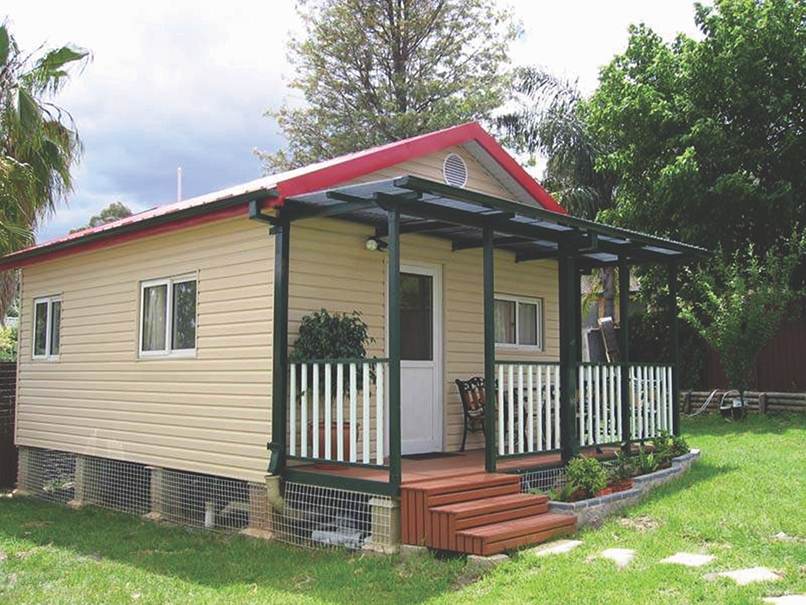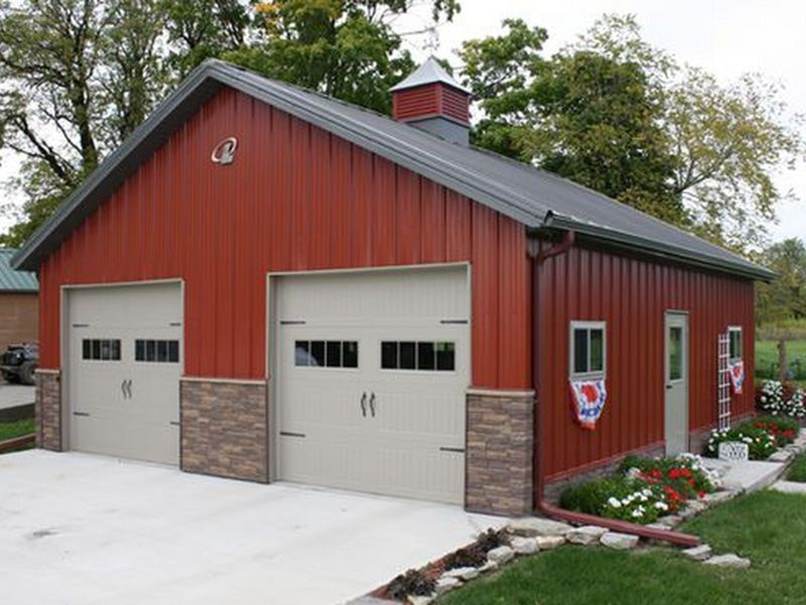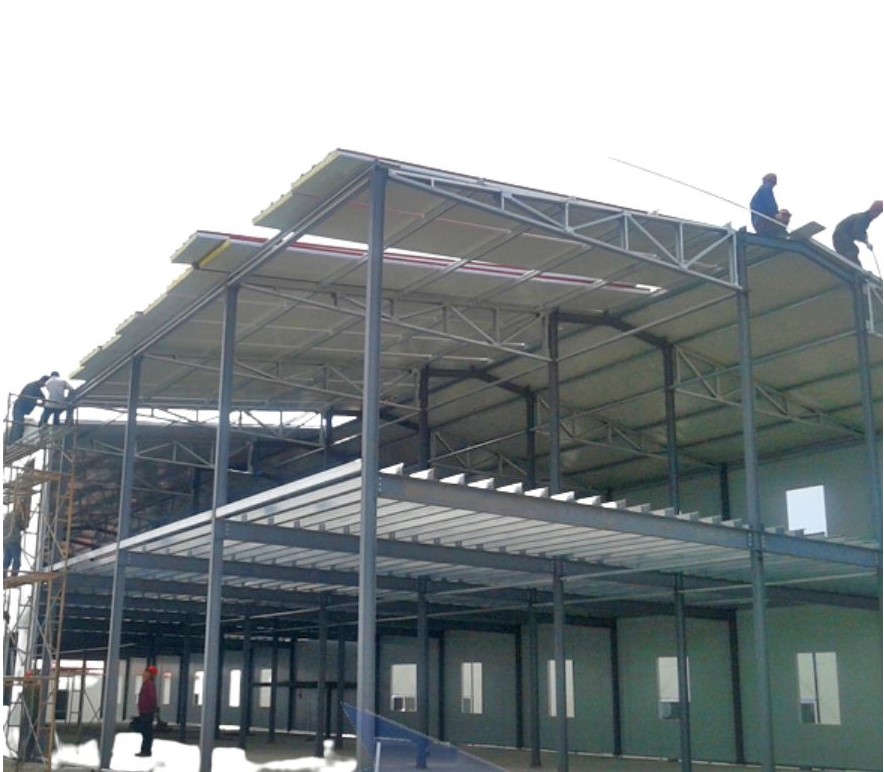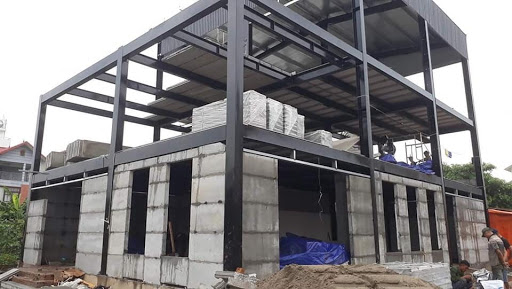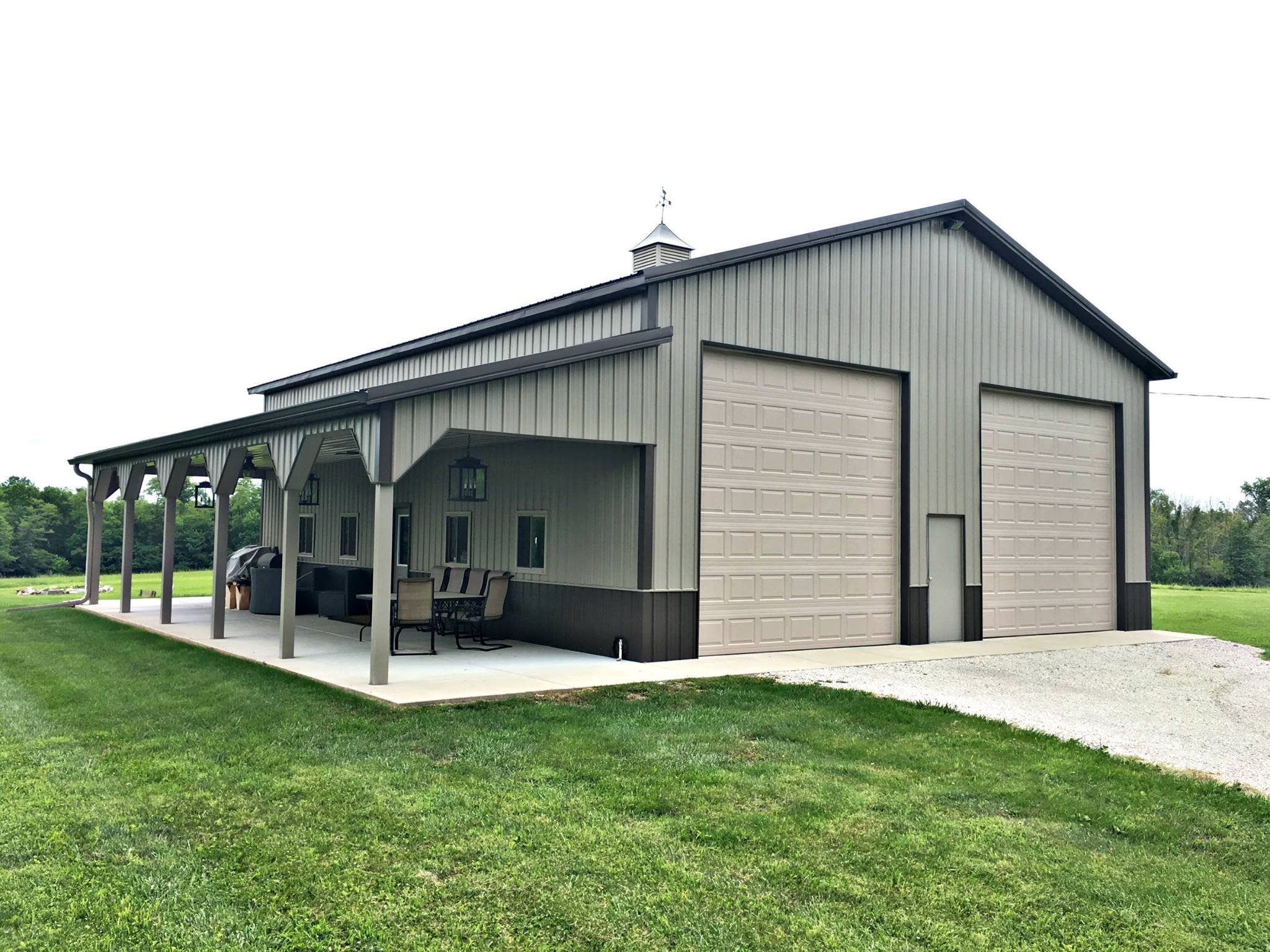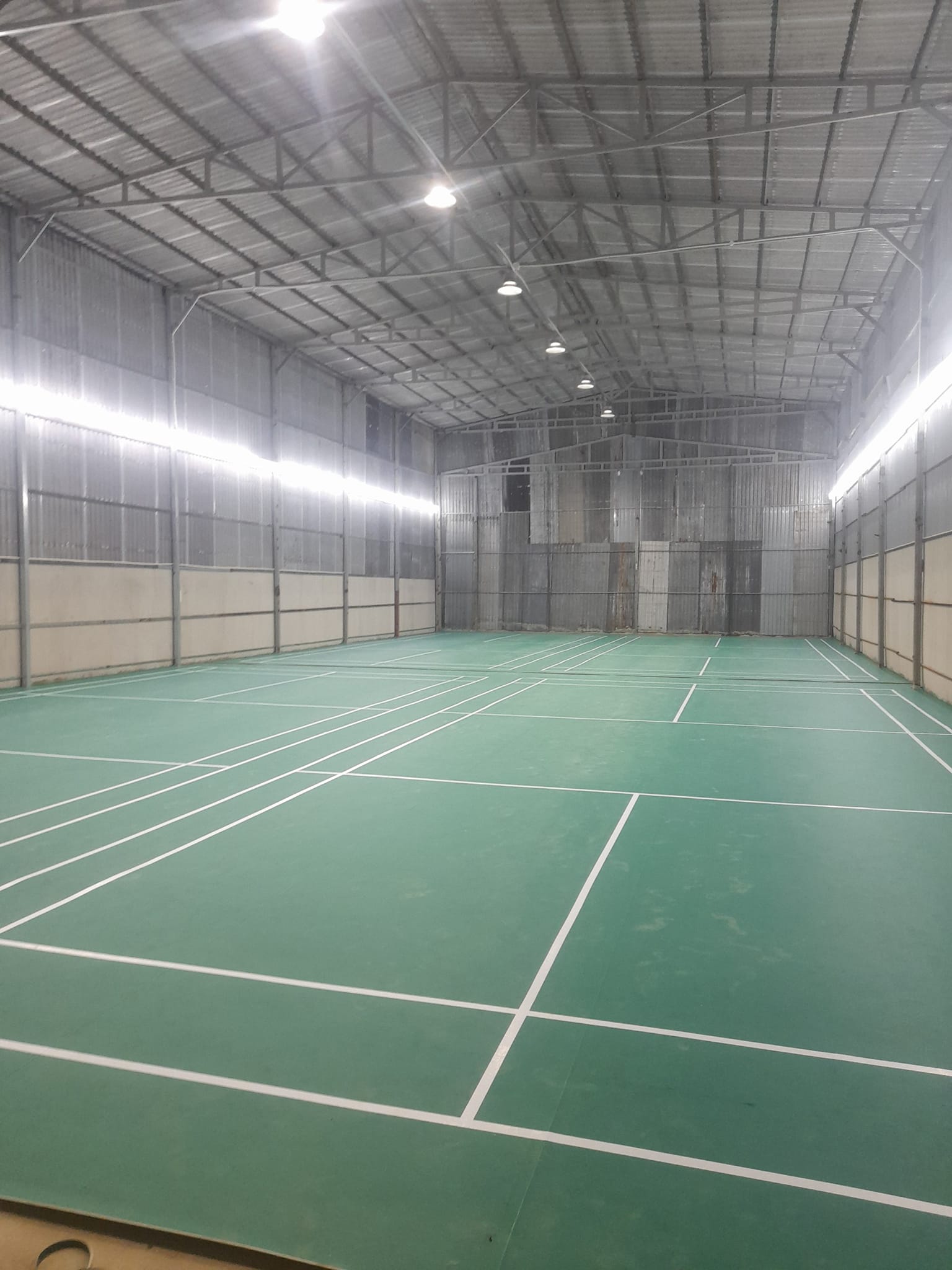 Video about prefabricated house
See how to build a prefab house at: https://www.youtube.com/watch?v=3CQn0T8Gxmo
SEE OTHER SHARES:
You are looking for a unit to design and construct pre-engineered steel buildings , prefab houses, mobile homes, modular homes but do not know which unit to choose, Hoang Sa Viet is the suggestion for you. If you want modern, sophisticated, fully-equipped designs, flexible in environments and adaptable to different weather conditions, reasonable prices, easy assembly and disassembly, flexible If you are active in moving, please contact Hoang Sa Viet - Building Trust - Building Golden Prestige. With a factory campus of 8000m2 and a team of professional engineers, we always listen and offer the best solutions to optimize costs and "Build Trust - Build Golden Prestige".
For a more detailed quote and consultation, please contact:
0907.090.551 - Ms. Linh - Linhngoc@hoangsaviet.com
0943.171.191 - Mr. Loi
2455 views
0907.090.551