The system is processing. Please wait a moment!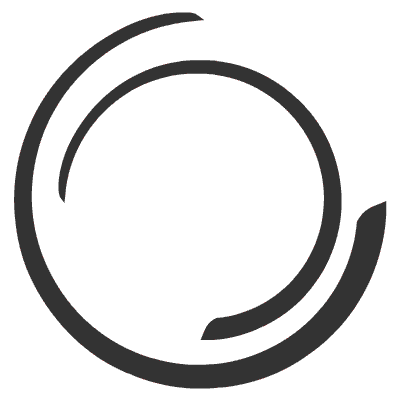 x
QUICK CONSULTANCY
Hoang Sa Viet will call to advise you directly when leaving information
x
Vui lòng lựa chọn loại báo giá!
Homestay Container Project In Thai Nguyen Of Hoang Sa Viet Company!
07/11/2022
Located in the key economic-cultural region of the Northern mountainous region, Thai Nguyen attracts a large number of guests staying and visiting as well as visiting and inspecting delegations. Tourists will easily find a place to rest because there are countless hotels, motels as well as luxury homestays and resorts. Therefore, when investors want to hit strongly in this field, they need a new design solution that attracts young audiences, who like a lot of experience. After researching and researching carefully, the customer of Hoang Sa Viet company decided to invest in building a homestay model with a container house . The detailed implementation process of the project " Homestay Container in Thai Nguyen " is fully updated in the following article.
CUSTOMER NEED
Design homestay with a model of a container house, with a structure of 2 bedrooms, living room + kitchen. Install lots of glass doors to make the open space airy. Fully furnished to suit the indoor space.
GENERAL PROJECT INFORMATION
Category: Homestay Container in Thai Nguyen
Customer name: Ms. Ha Tieu Ky
Construction and design unit: Hoang Sa Viet Construction.
Location: Thai Nguyen.
Land use area: 55m2.
House frame: use 2 container house frames (4x6)
Completion time: 5 days (including interior installation time)
PROJECT IMPLEMENTATION
The project implementation processes are taken care of by Hoang Sa Viet, from the stages of receiving design requirements to the construction and installation of the project. The company's technical staff will offer the most optimal and effective construction options.
GENERAL STRUCTURE OF HOMESTAY IN THAI NGUYEN
Overview of the house is assembled from 2 container house frames (4x6), with wood paneling interspersed with tempered glass. The roof is made in a flat roof style, stylized in white tones to create more accents for the house. The frame of the house is made from stainless steel columns to ensure safety and certainty.
From the outside, the house is divided into a living room + kitchen followed by 2 bedrooms. The floor is made from wood-paneled cemboard, making the space cozy. The interior of the house is selected in white tones to harmonize the overall. Each bedroom will have a separate bathroom.
Here are some pictures of the project:
For a more detailed quote and consultation, please contact:
0907.090.551 - Ms. Linh
0943.171.191 - Mr. Loi
Hoang Sa VIETNAM CONSTRUCTION
1085 views
0907.090.551