The system is processing. Please wait a moment!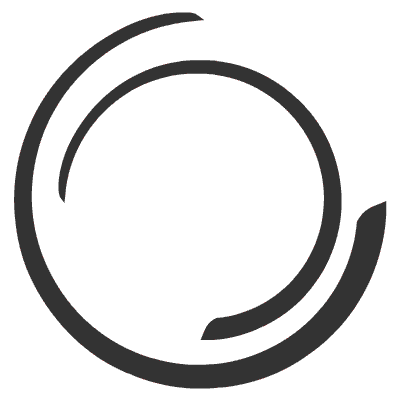 x
QUICK CONSULTANCY
Hoang Sa Viet will call to advise you directly when leaving information
x
Vui lòng lựa chọn loại báo giá!
Beautiful and Cheap Pre-assembled Container Houses
Price: 3.500.000 đ
Design and construction of a beautiful and cheap assembled container house

Many exterior and interior options priced from 3.5 million/m2

Brand: Hoang Sa Viet Construction
Frame material: 2.5mm thick U160mm steel - tempered - electrostatic
Wall material: 50mm dedicated 2-layer Rockwool Panel
Heat insulation: 95%
Fire resistance: 100%
Connection type: Smart Connector
Electrical system: Basic (LED light, socket, CB)
Warranty: 10 Years
HOW IS A CONTAINER HOUSE BUILD?
Prefab container house, also known as prefab house , is a form of design development and construction based on container houses. The pre-assembled container house has different characteristics compared to conventional container houses , which is the separation of components for easier transportation , and the size is also more flexible than the type of house using the container shell . This is a house with a more flexible area and design to fully meet the functions of a normal house. Prefab houses inherit the advantages of container houses such as: have a solid, safe structure, withstand harsh natural weather, have very high sound and heat insulation features.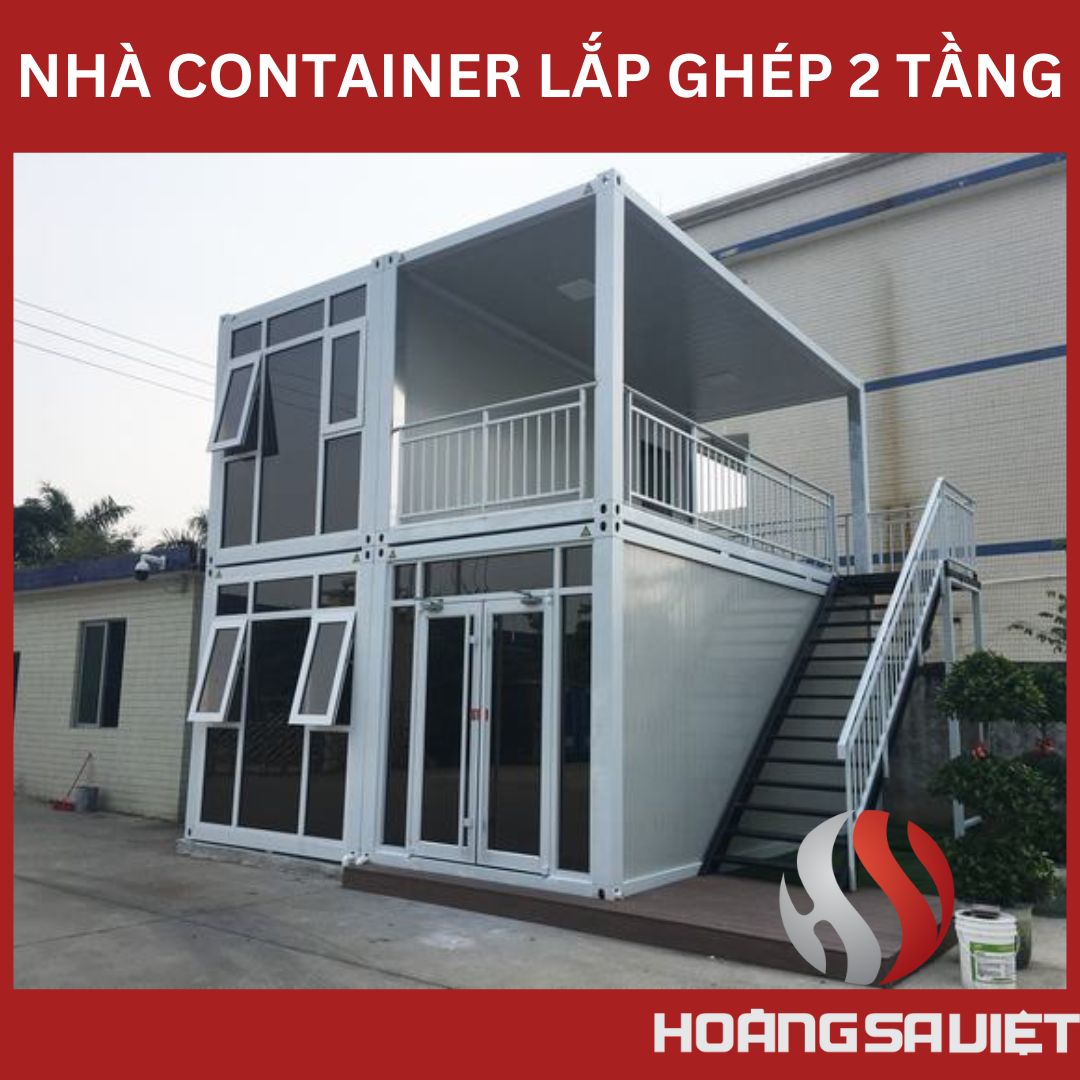 The prefabricated container house is made up of a frame, a panel, and a Cemboard. And fixed by connectors, beam frames, this type of house we do not need to make a foundation to fix. Connect them together with bolts very firmly. This model has 2 main sizes:
Prefab container house 18m2: 6x3x2.8m (Length x width x height)

Prefab container house 24m2: 6x4x2.8m (Length x width x height)
Above are the 2 main modules to create the design and construction kits for the assembled container house. From the modules (basic spaces), they are put together to form complete houses, which can be 1 storey, 2 storey, 3 storey or even many floors.
The advantage of a prefab house is that the price is reasonable, only 1/2 of the price of a traditional house, can be easily disassembled to expand the size and move to anywhere, including mountainous areas. . Not only that, the container house can also be used for business such as: coffee shop, inn, homestay container, hotel, quick time to put into use, quick return of investment.
DESIGN OF INSTALLED CONTAINER HOUSE
The internal structure of this model is just like its name: prefab house , container house is assembled from many different materials that have been manufactured at the factory and has a structure including:
- Frame system: including vertical columns, trusses and purlins, horizontal beams are made from 2.5mm thick U160mm steel.
- 100% fireproof and insulated glass wool panel with standard thickness of 50mm has good sound insulation ability.
- Roofing corrugated iron system is made from lightning protection corrugated iron with thickness ranging from 50mm to 100mm.
- Anti-storm bracing system ensures absolute safety for the project and users.
- Our system includes 2 glass windows with anti-theft iron frames and 1 main door made of panels (can be changed to aluminum and glass doors depending on customer requirements).
- The gutter system is installed close to the roof area. The assembly details have the effect of leading water to the outside to keep the interior space dry.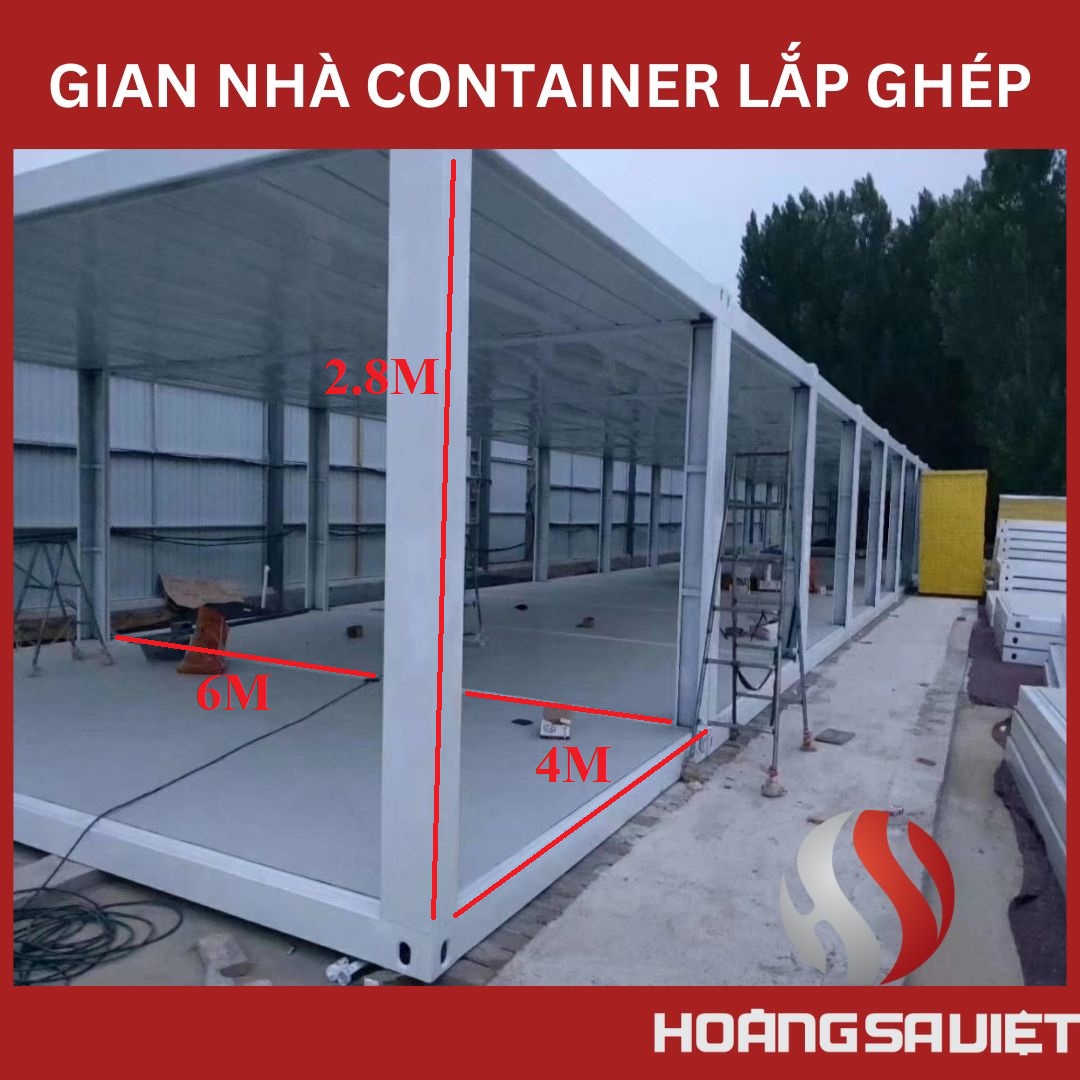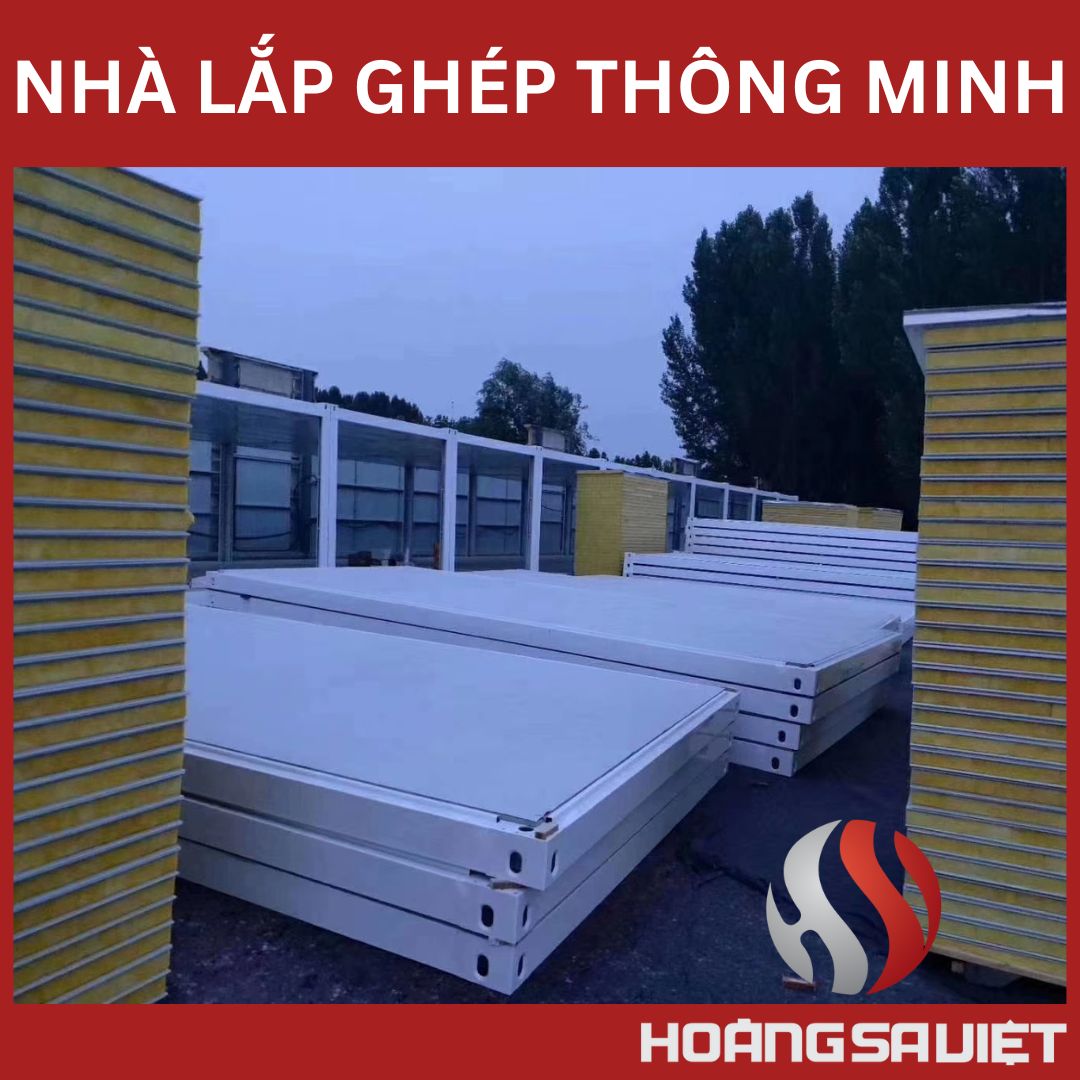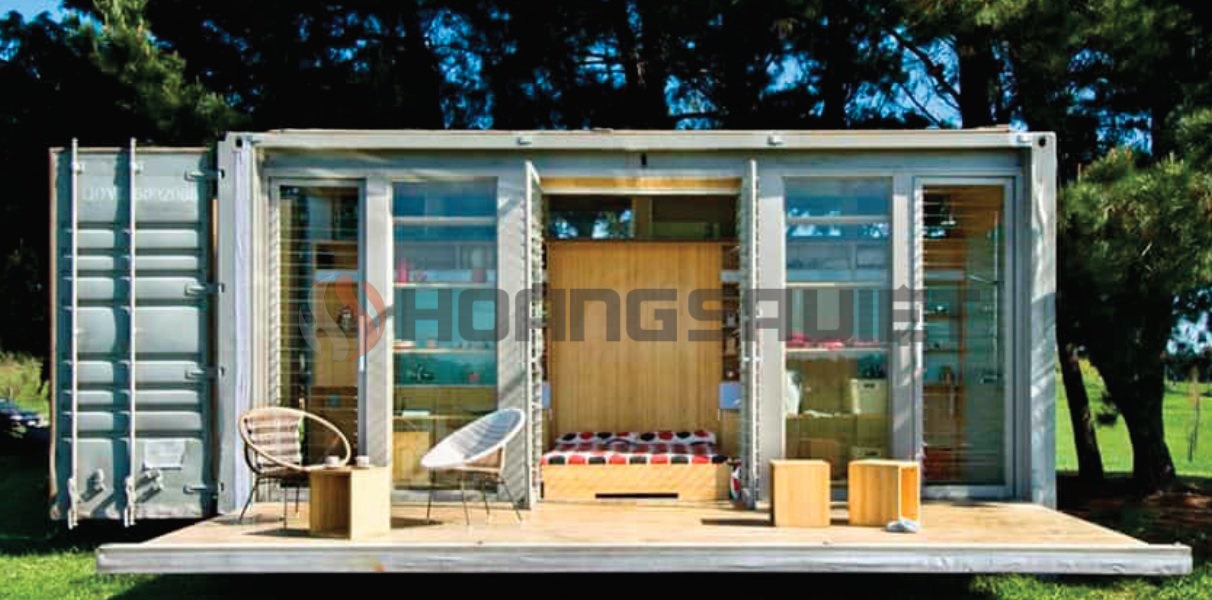 UNIQUE PRICE CONSTRUCTION A CONTAINER HOUSE
The prefabricated container house price will be calculated based on:
1. Total area.
2. Function (number of floors).
3. Interior design that the customer requires.
In addition to the costs related to the house, there are also some other costs such as: Construction of walkways, yards, miniatures, planting trees, gates, fences... And transportation costs to the above localities. nationwide. Price per m2 of assembled container house is from 3.5 million VND or more. However, some house models have a higher cost because there are more beautiful, strange options or for different uses such as:
Container house assembled as a hotel
Container house assembled as a cafe
The prefab container house is a mobile storage warehouse
Container house assembled as a homestay
Prefab container house for workers to stay in...
In order to meet a variety of price needs, Hoang Sa Viet offers customers assembled container house products with many models, flexible sizes, rich construction materials to ensure durability and beauty. Environmentally friendly, at Hoang Sa Viet, there are prices for assembled container houses such as:
Container house from only 30 million VND

Container house from only 50 million

Container house from only 100 million VND

Container house from only 150 million
SOME MODELS OF BEAUTIFUL ASSEMBLY CONTAINER HOUSE CHEAP CONSTRUCTION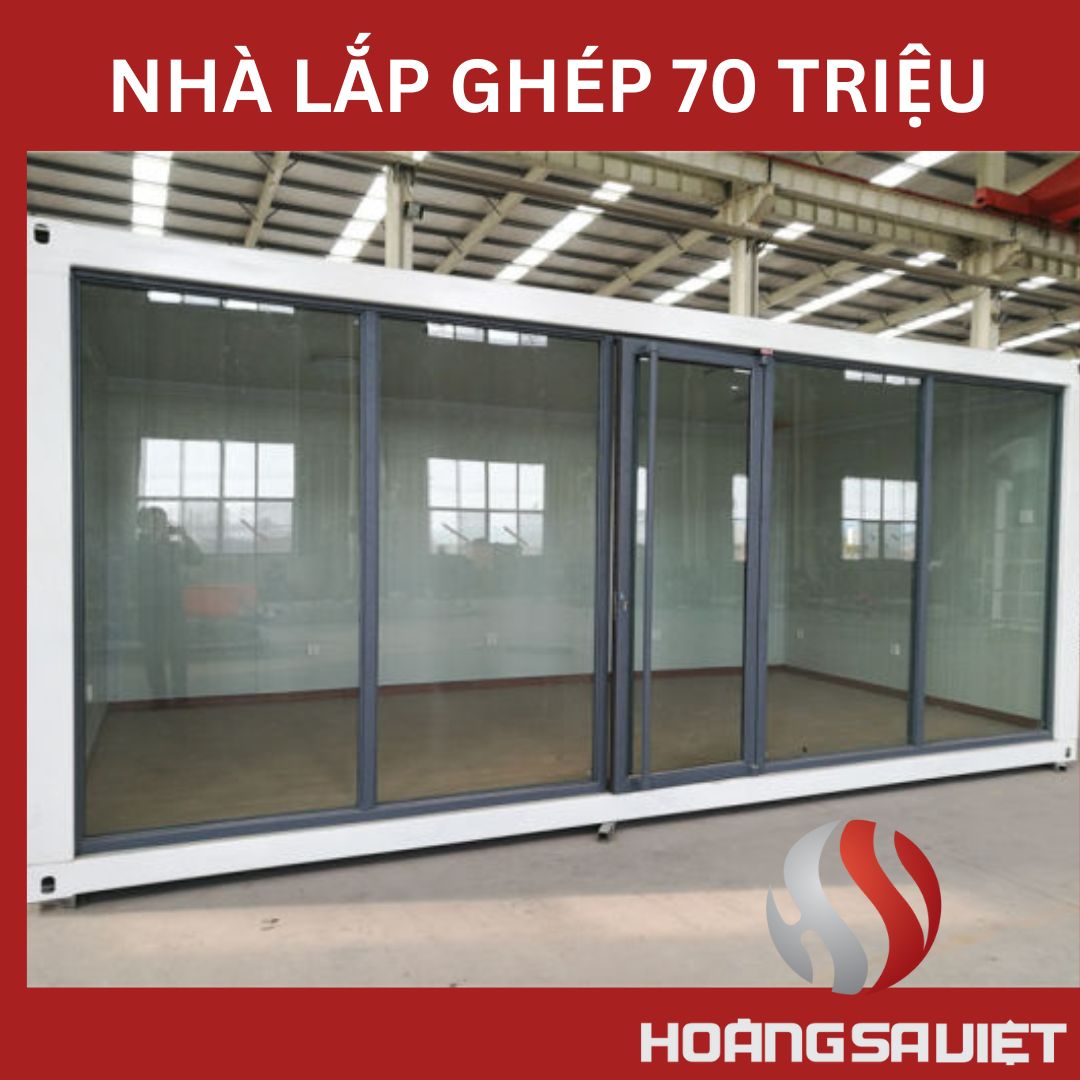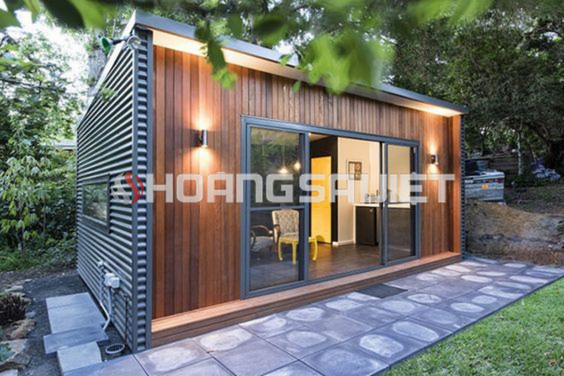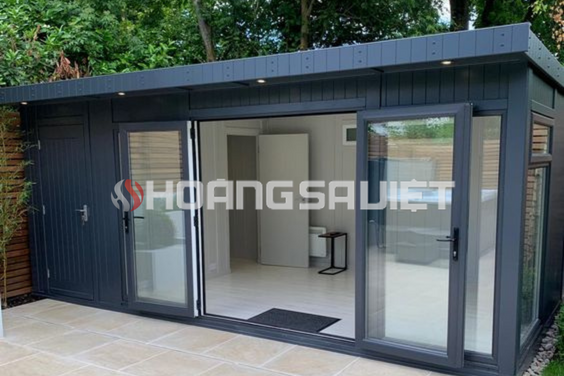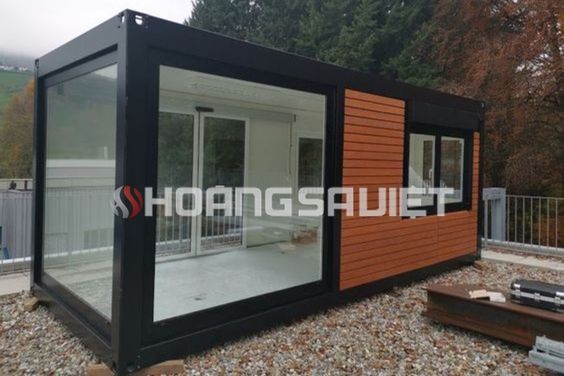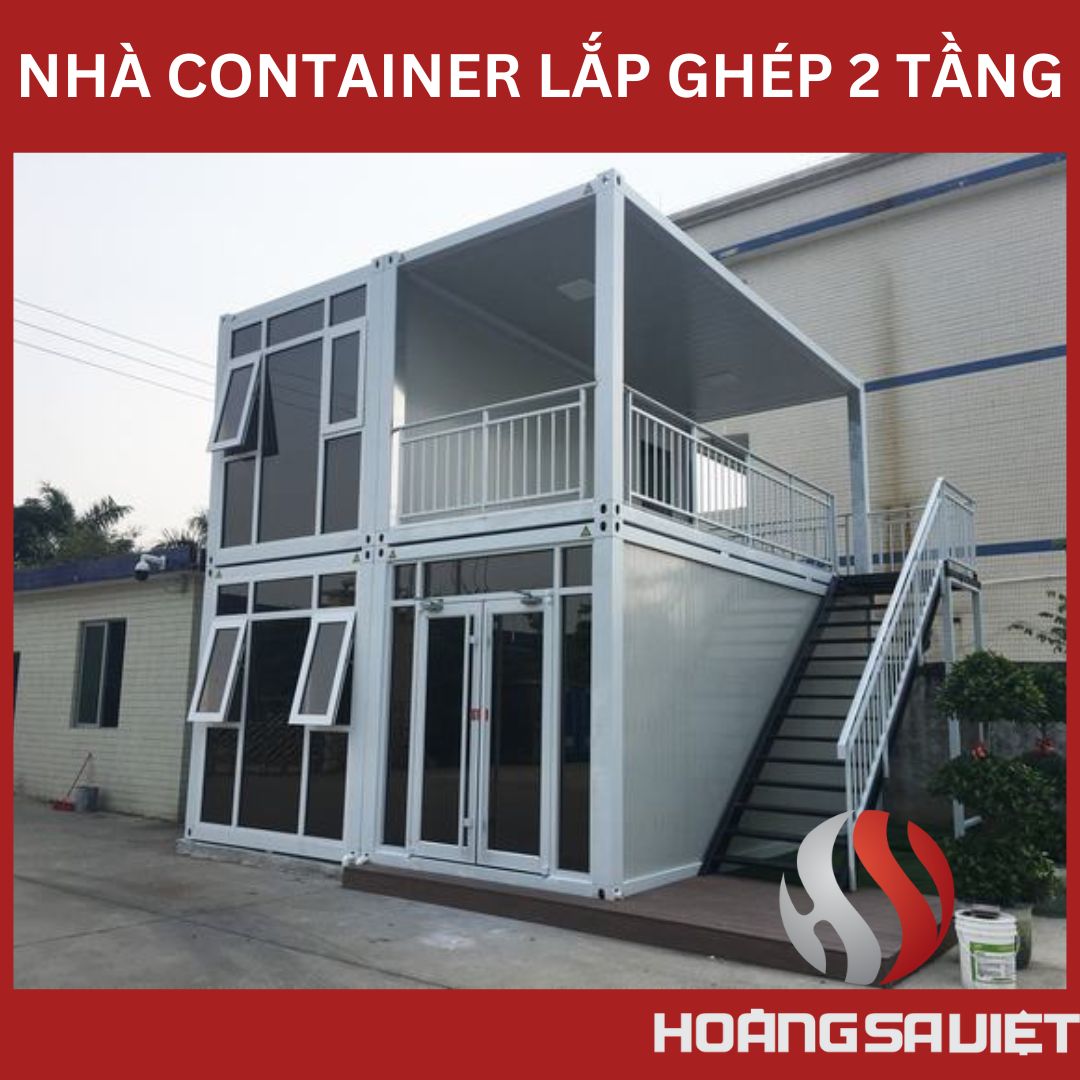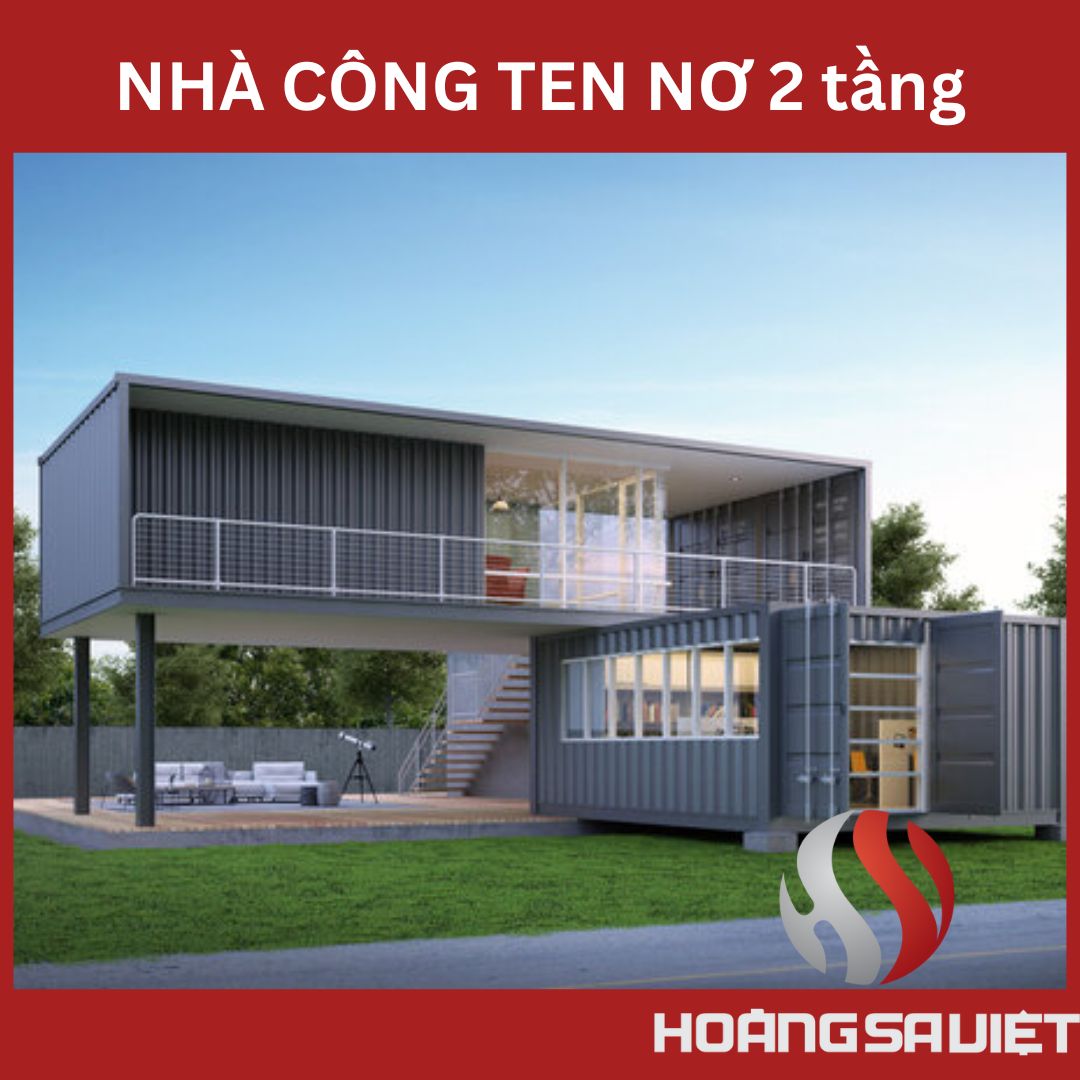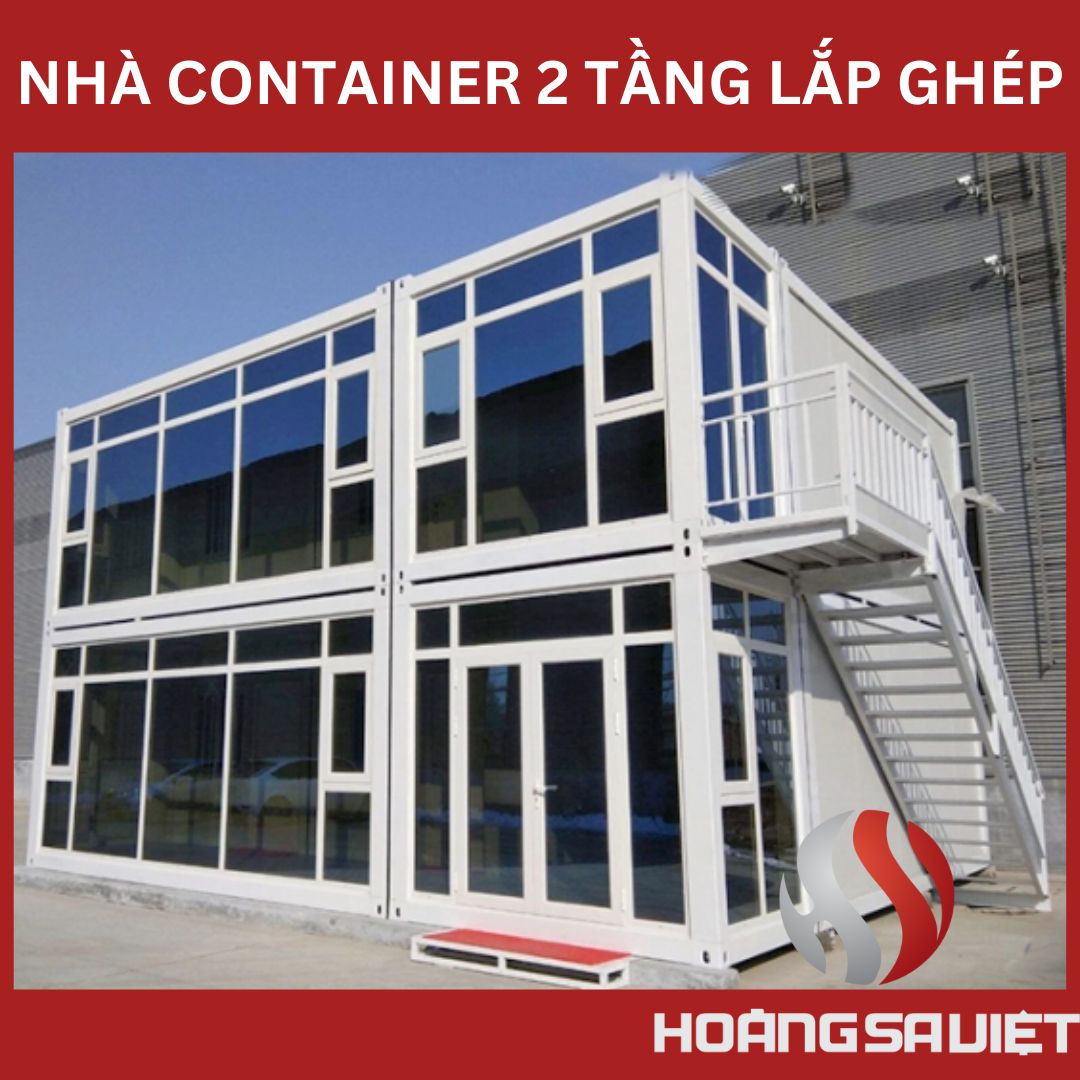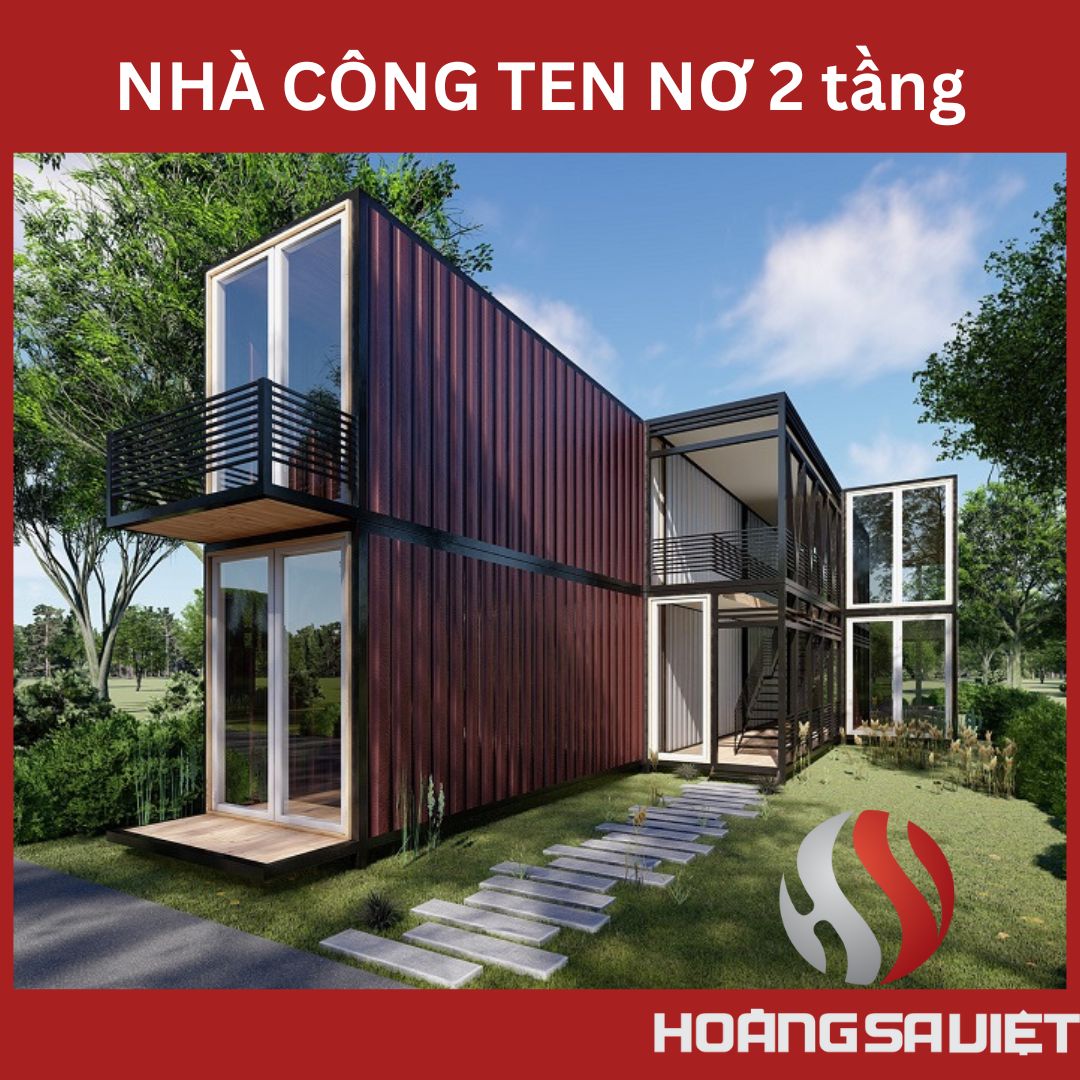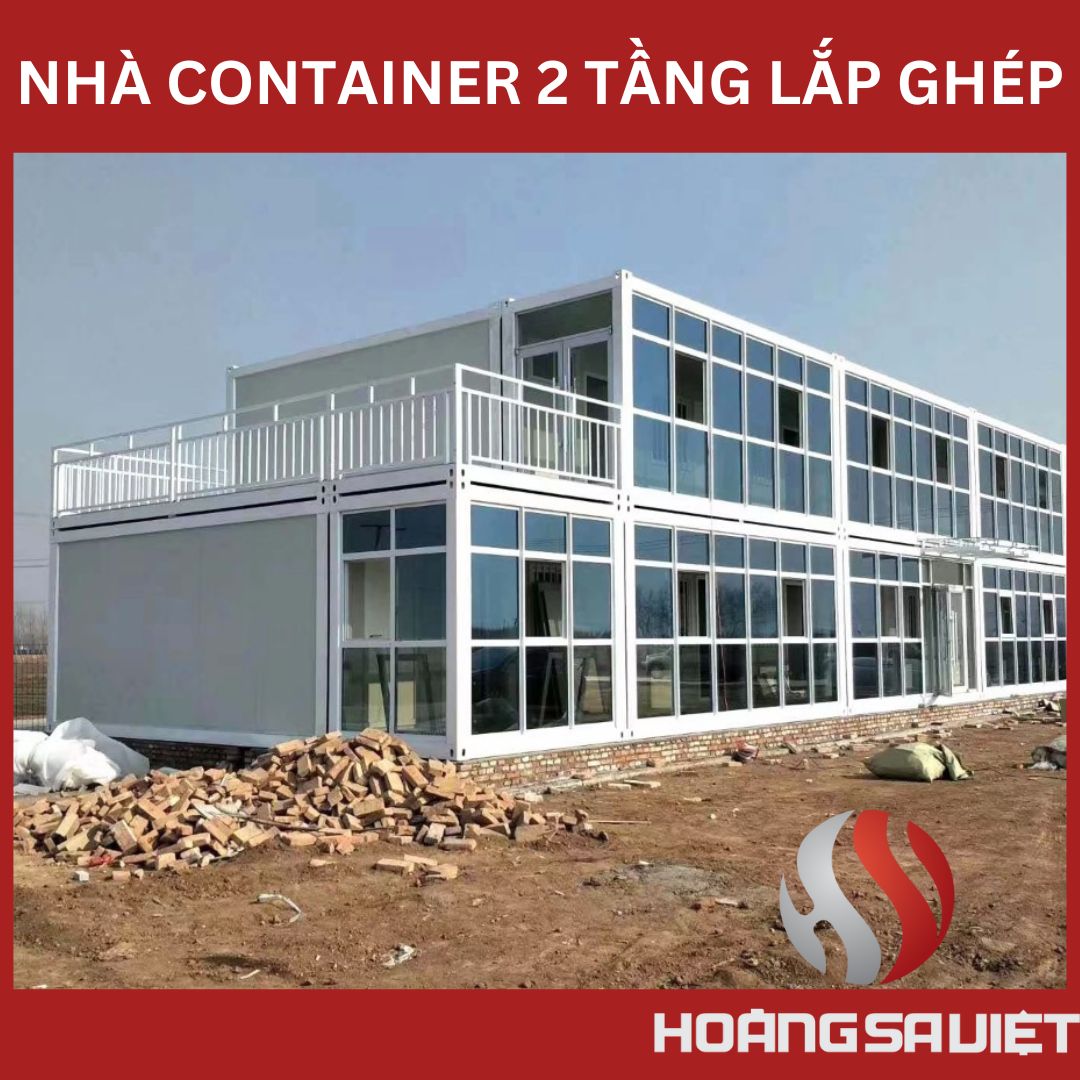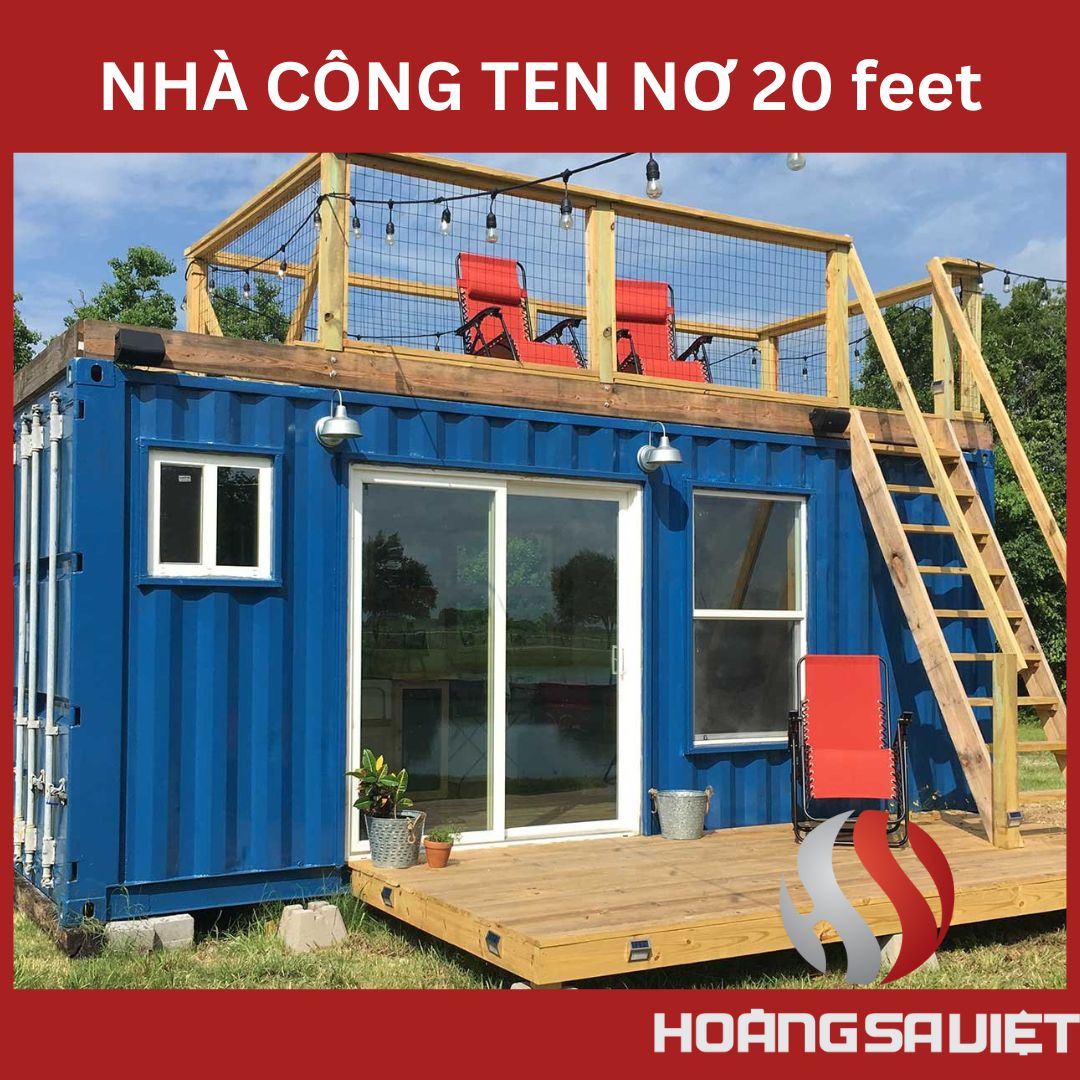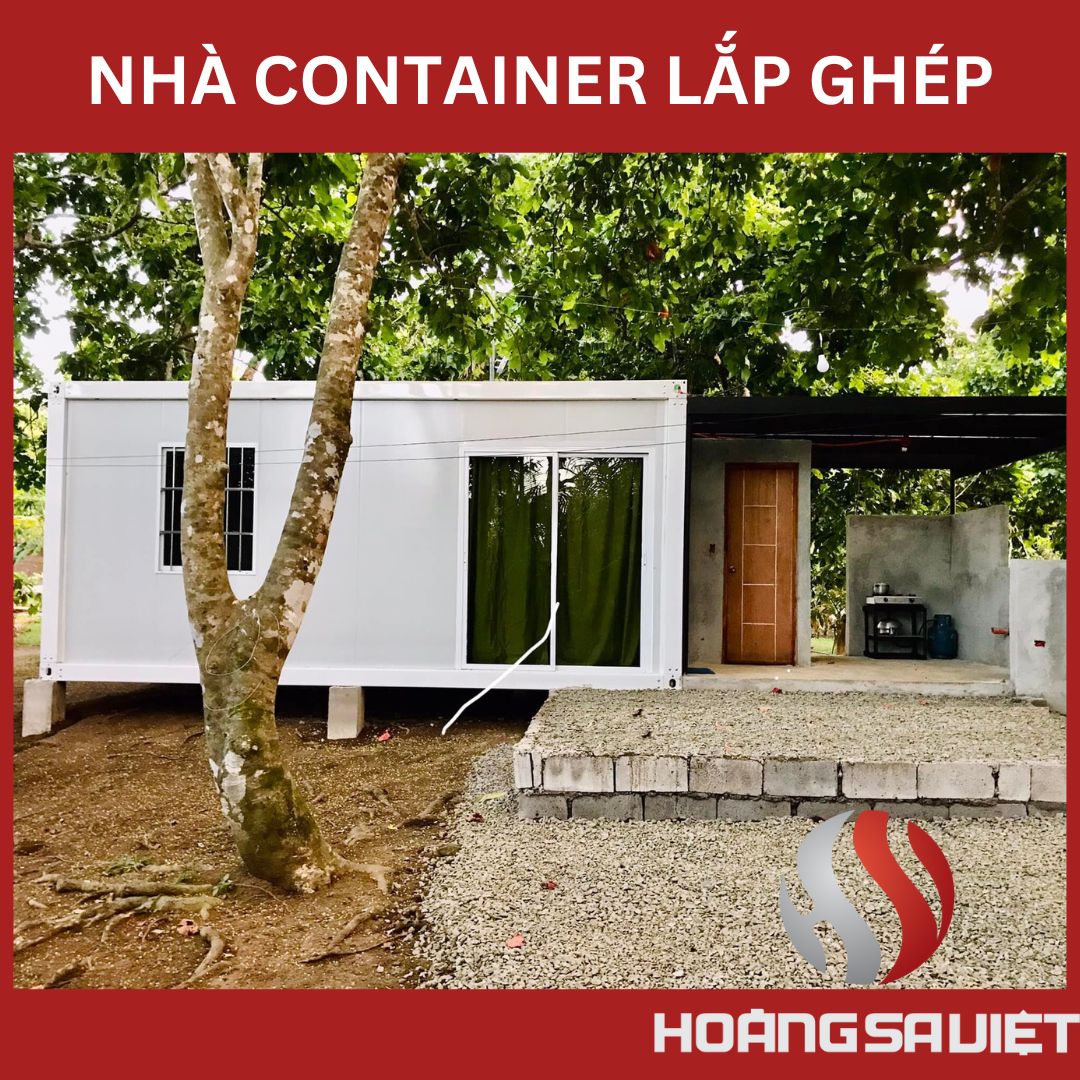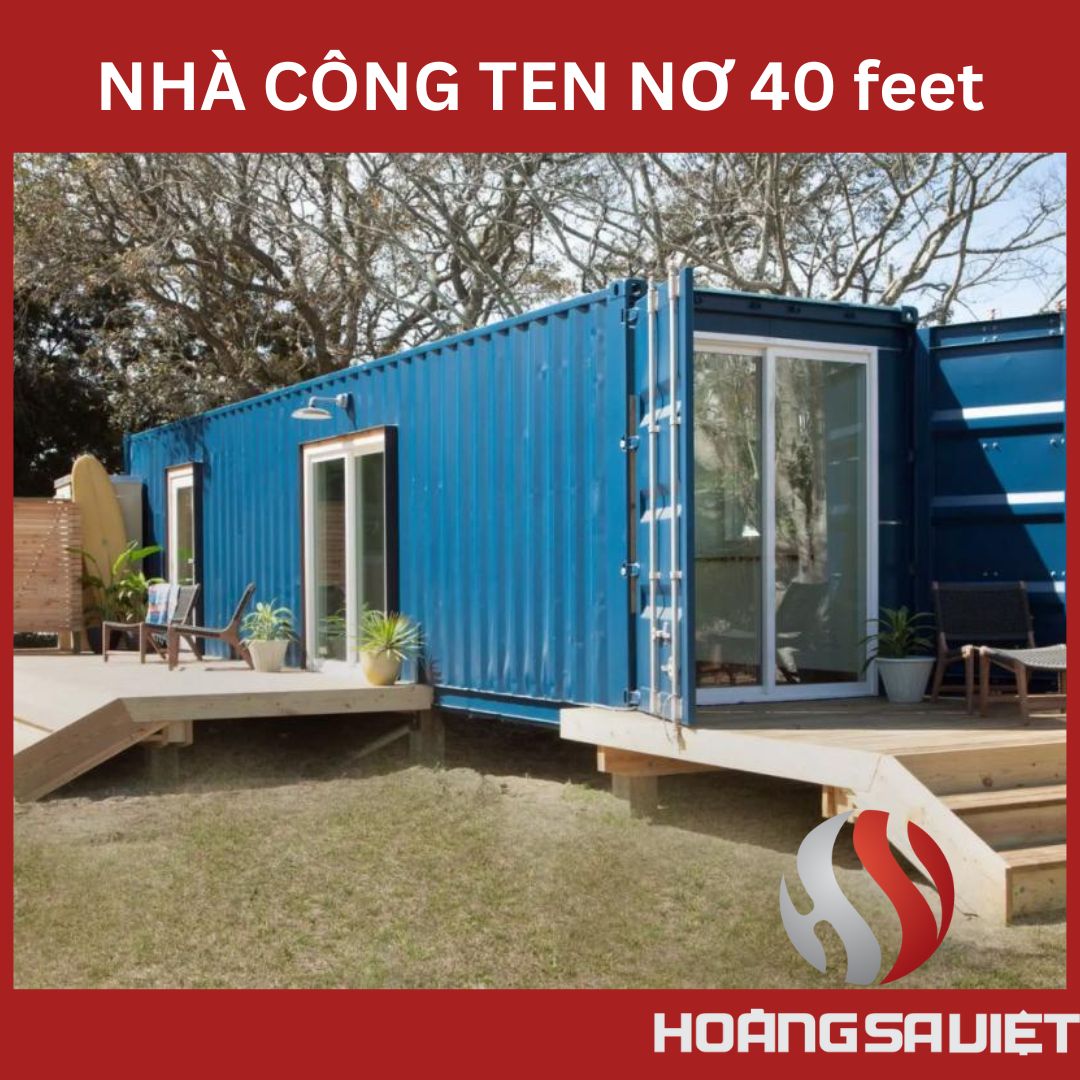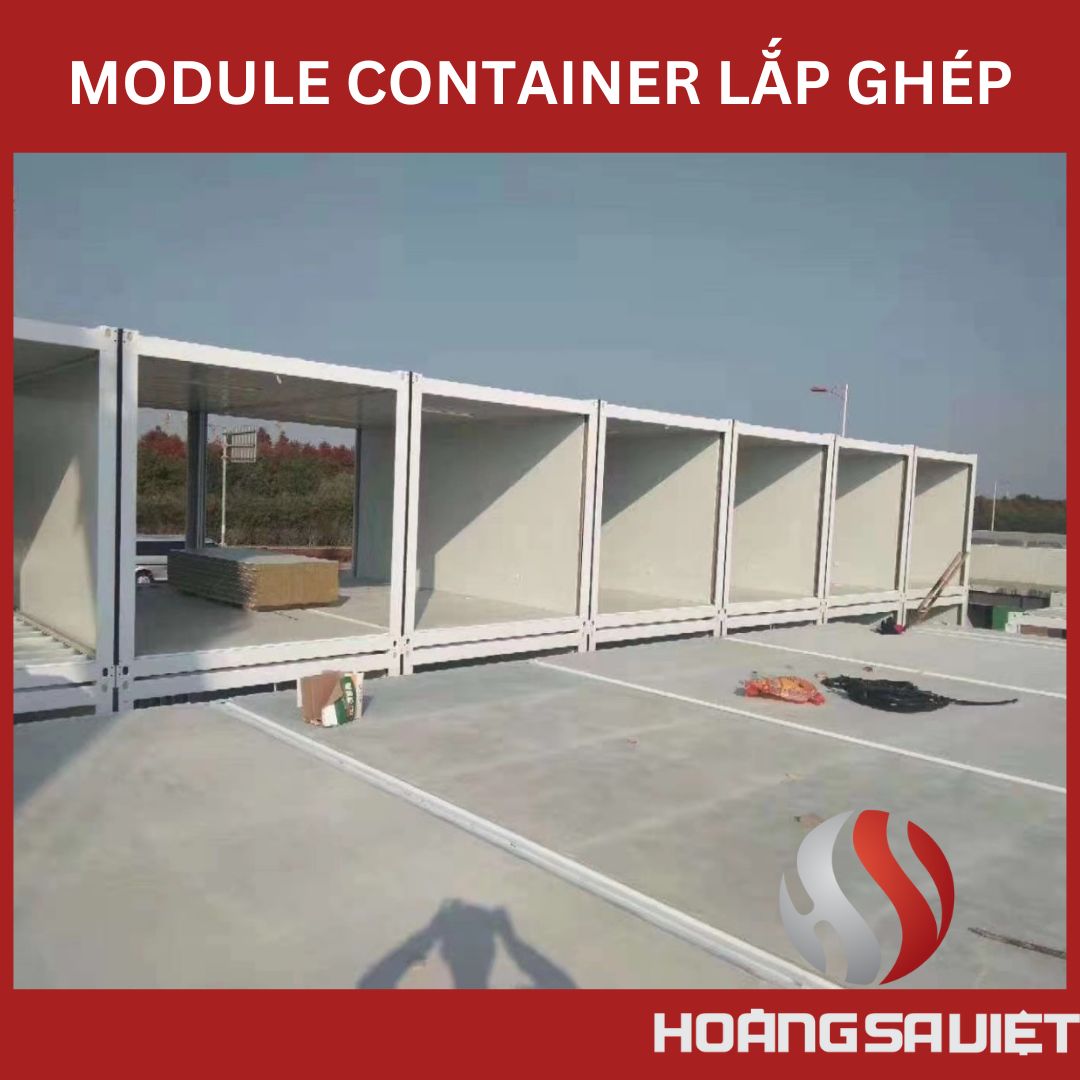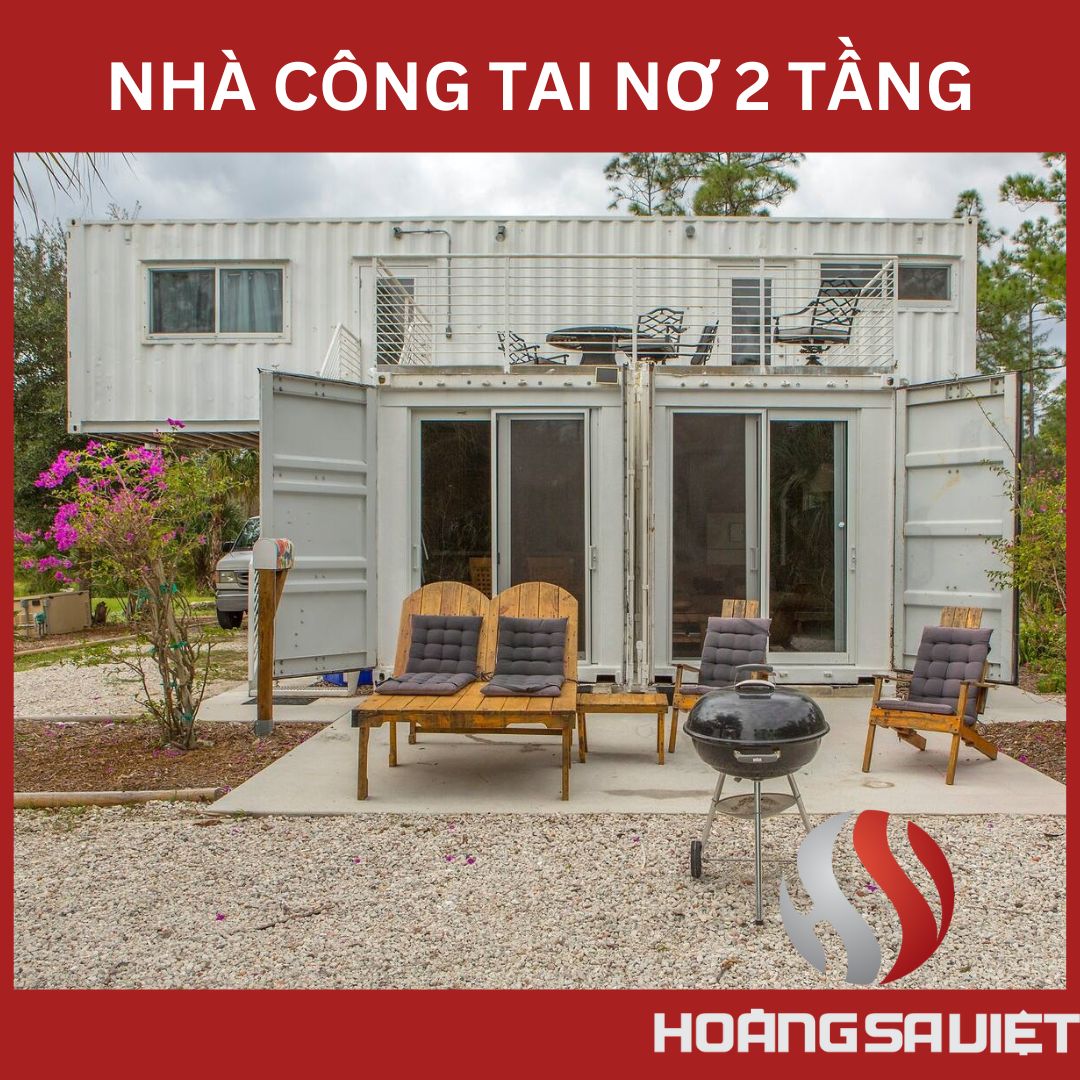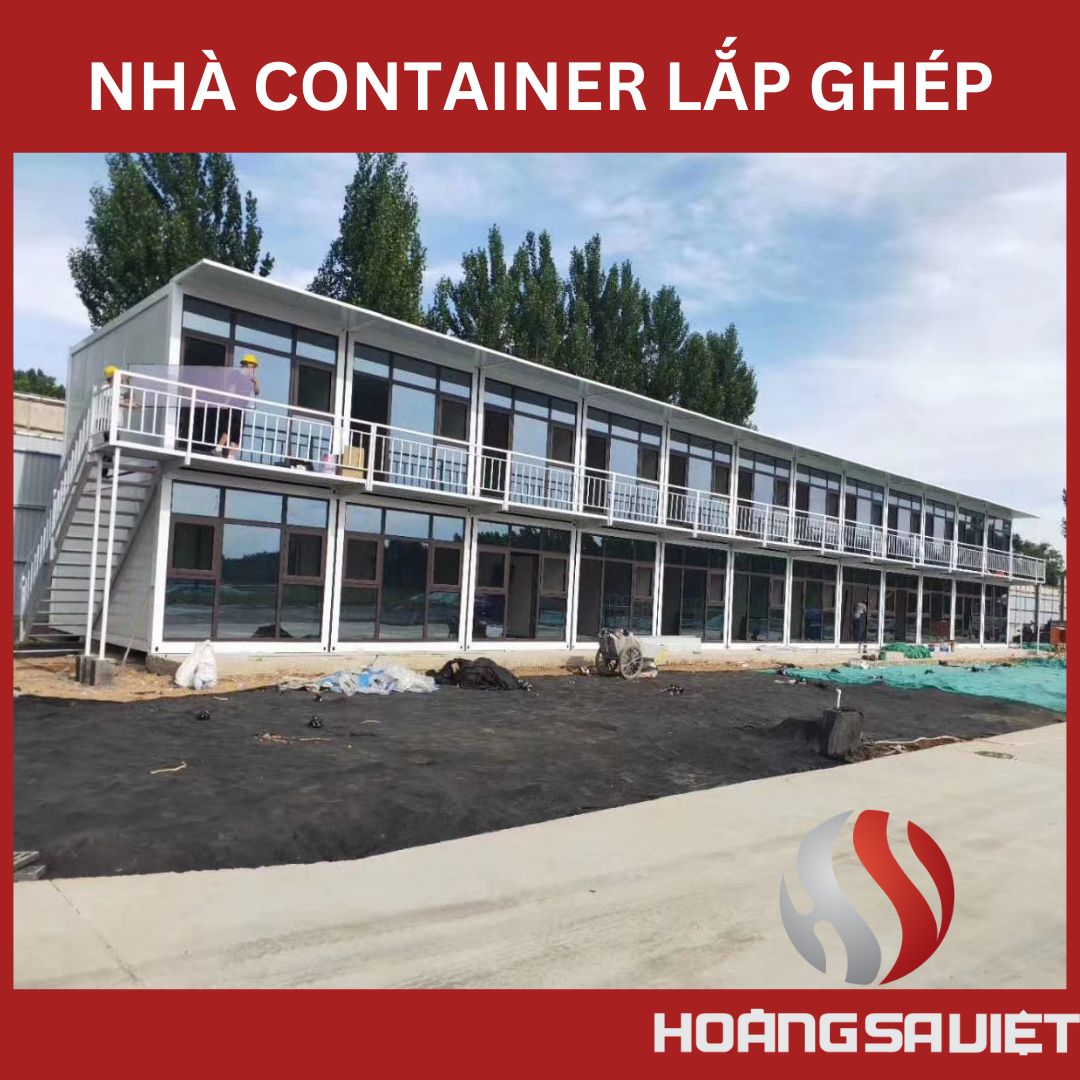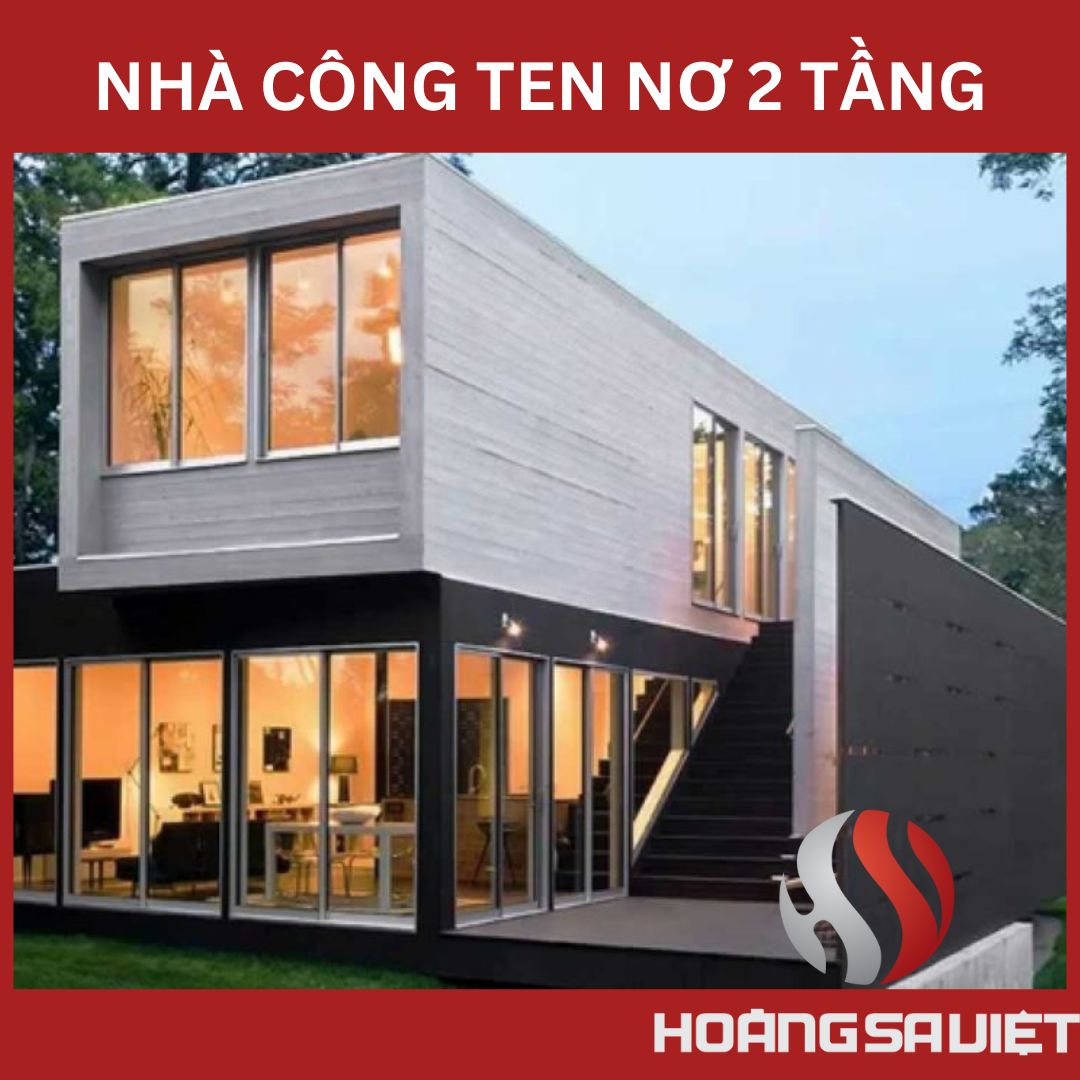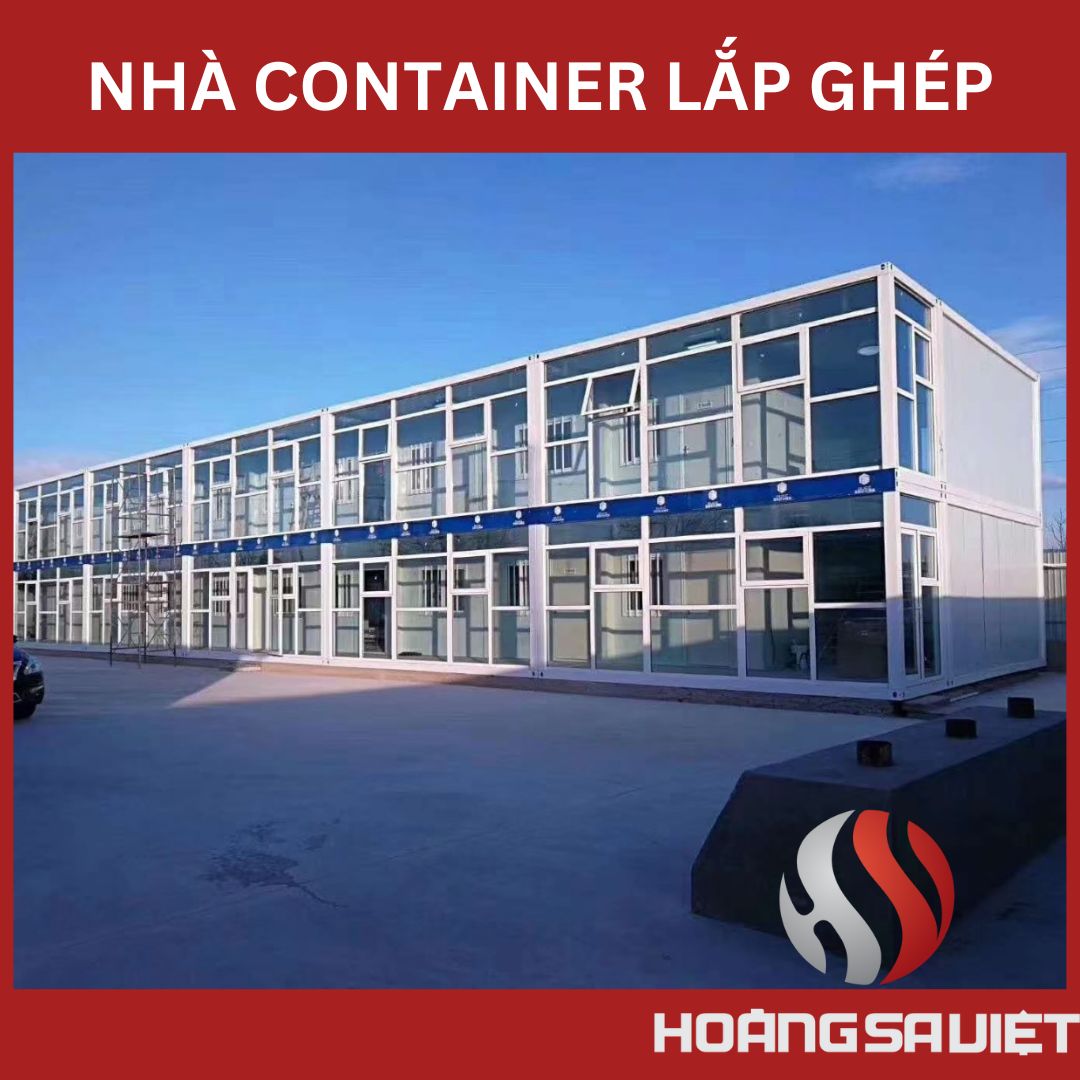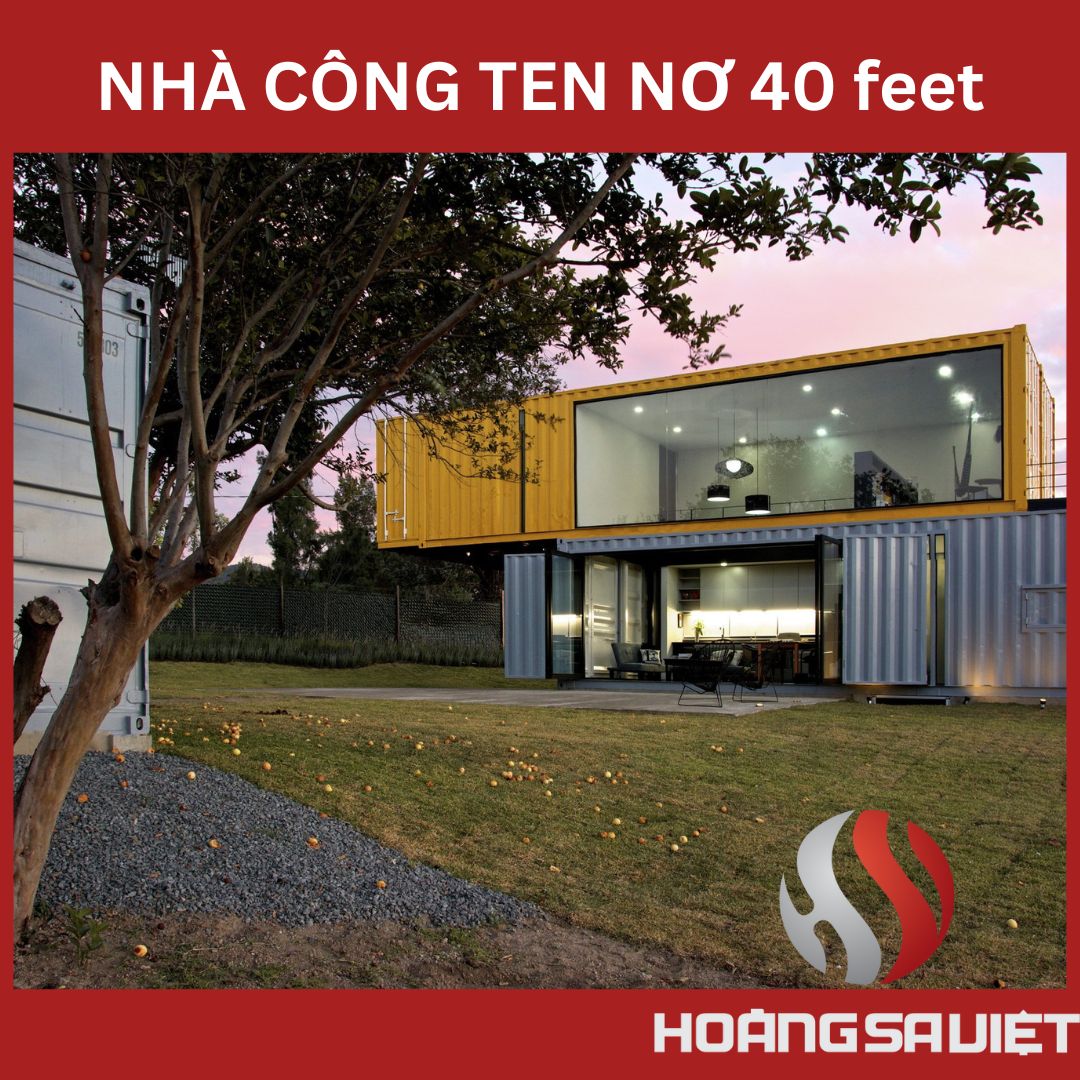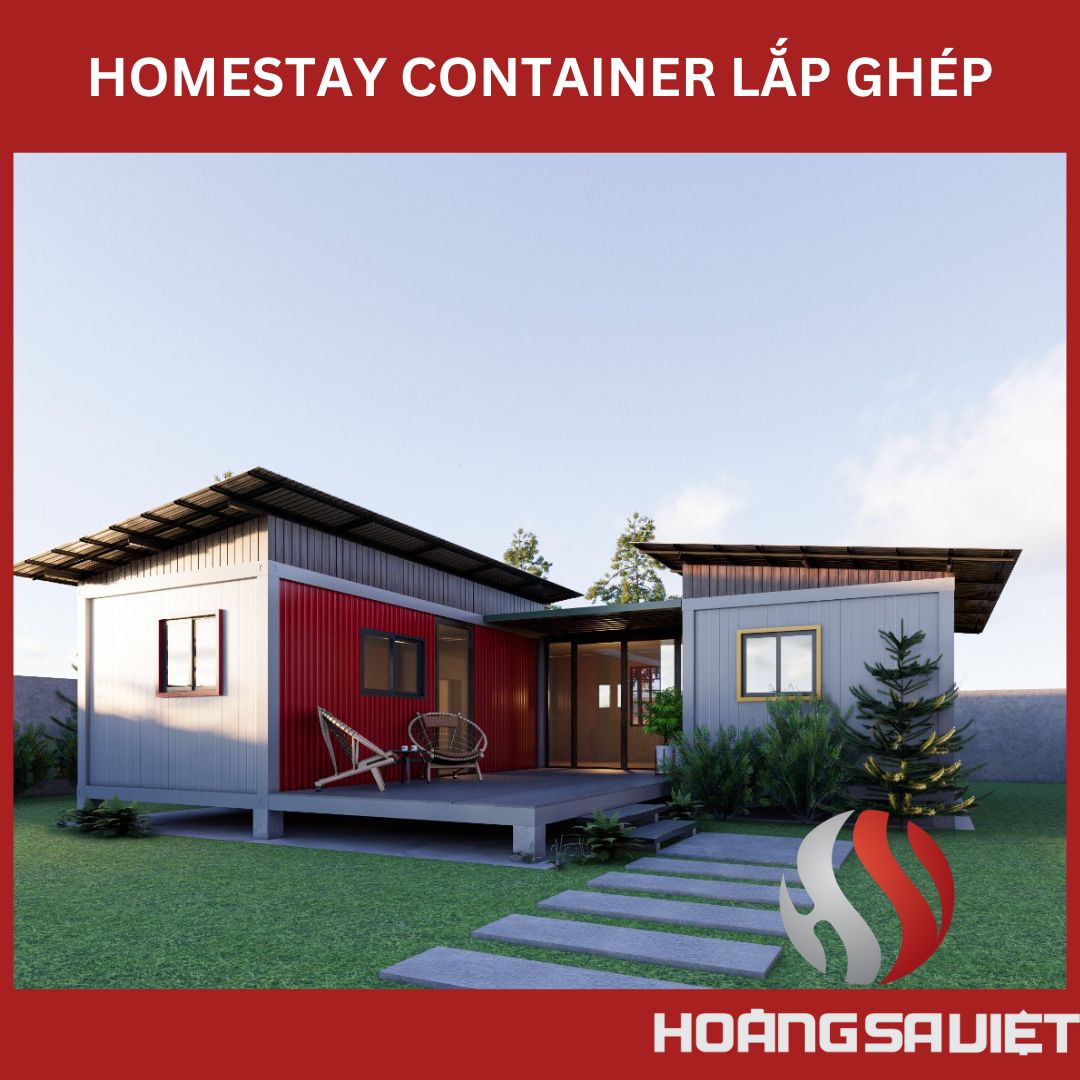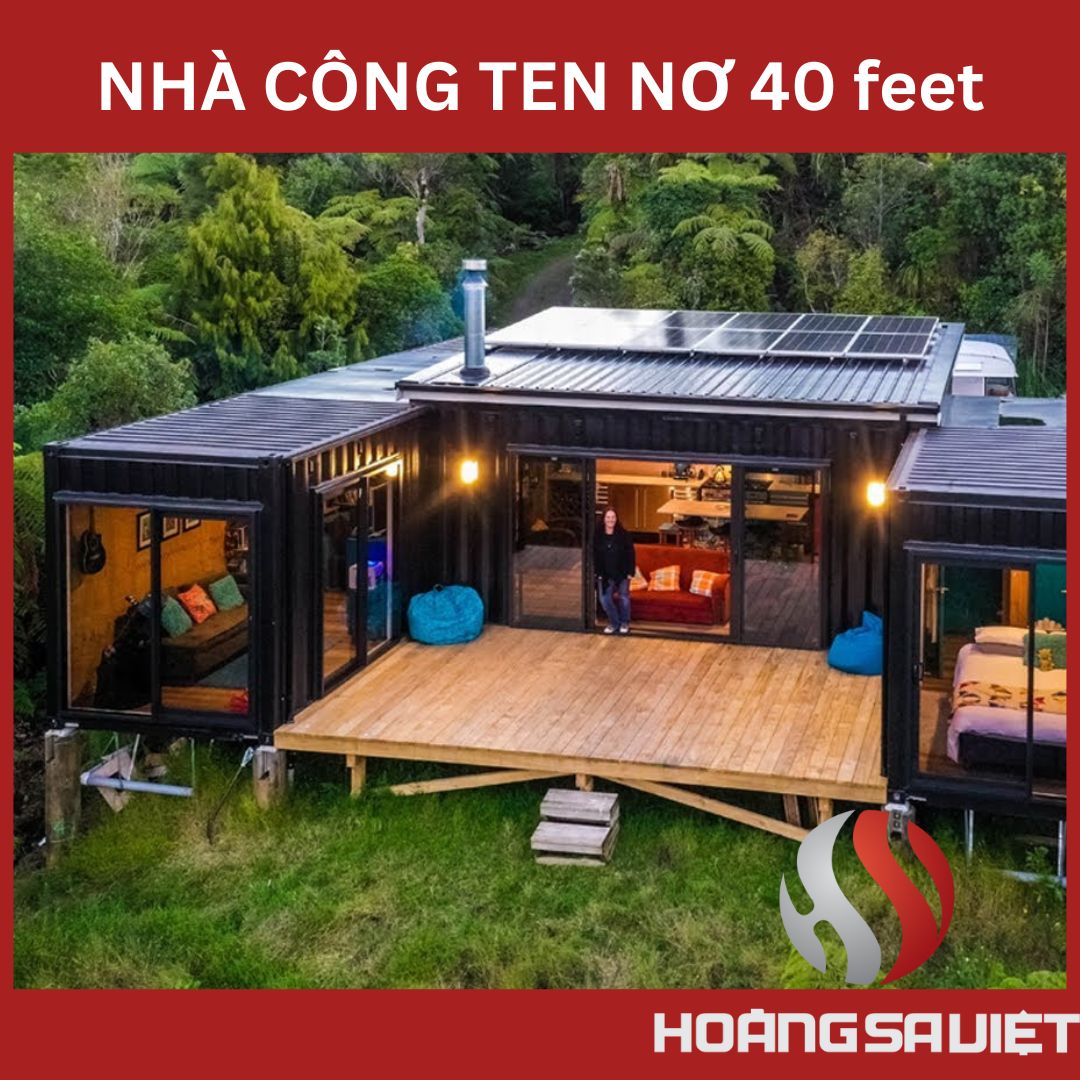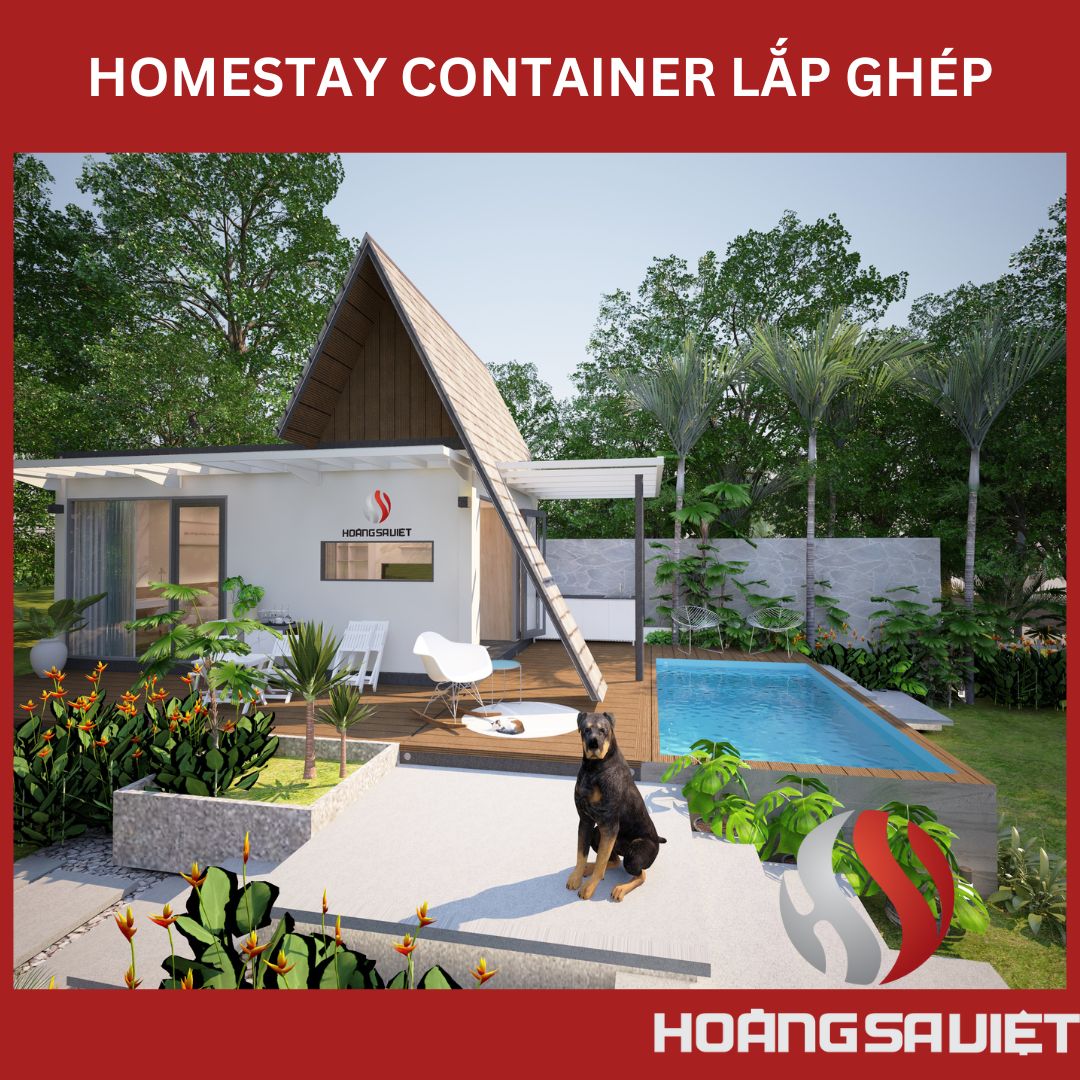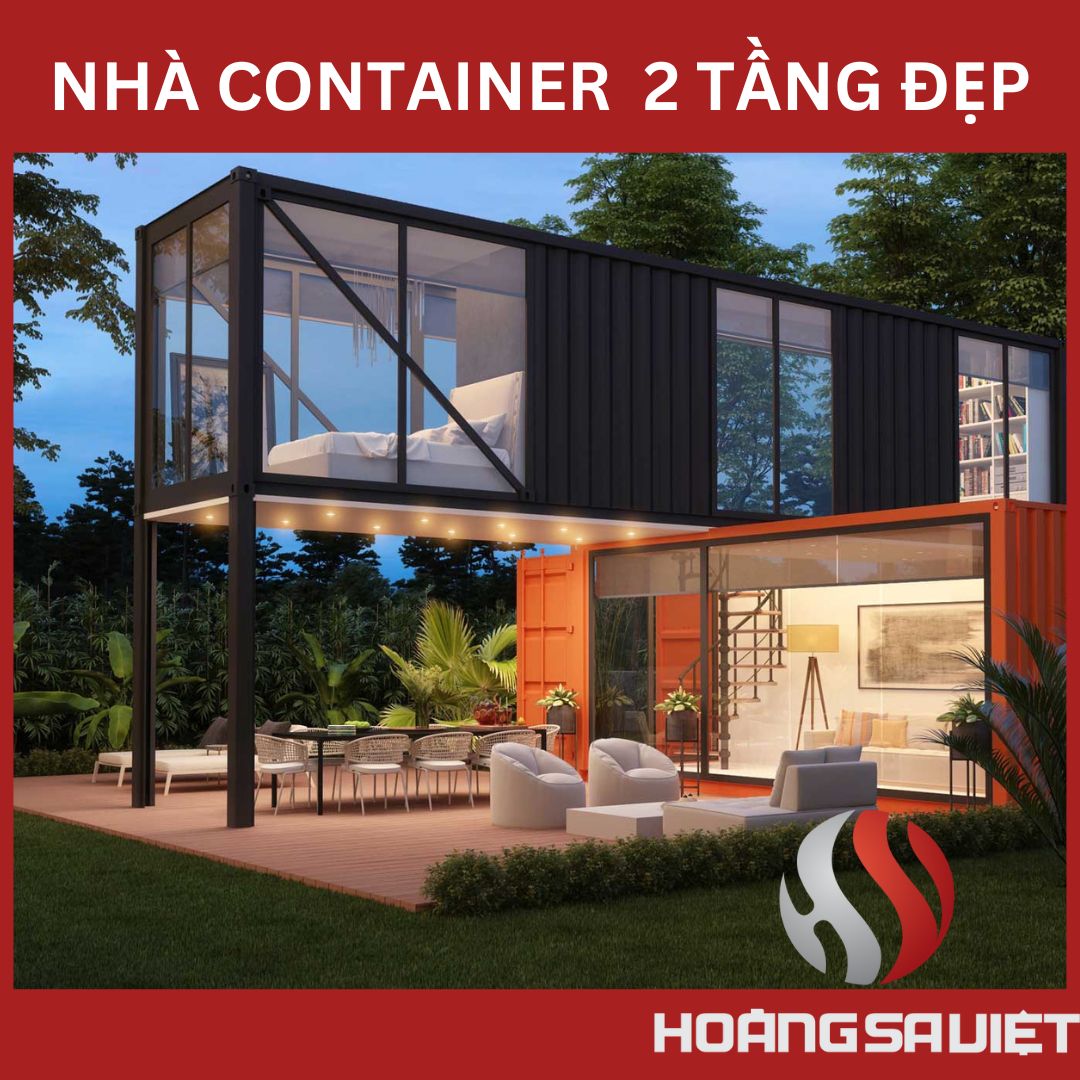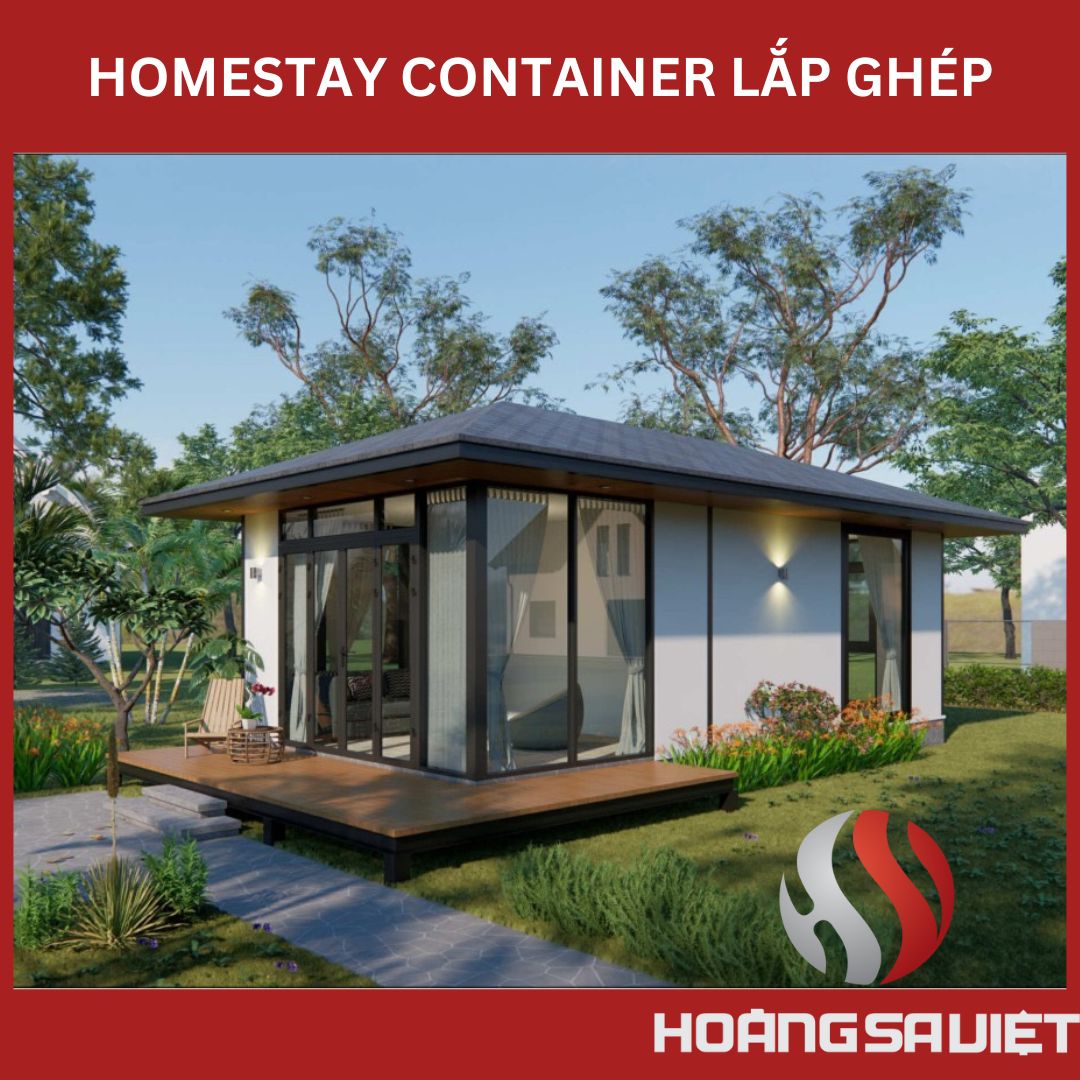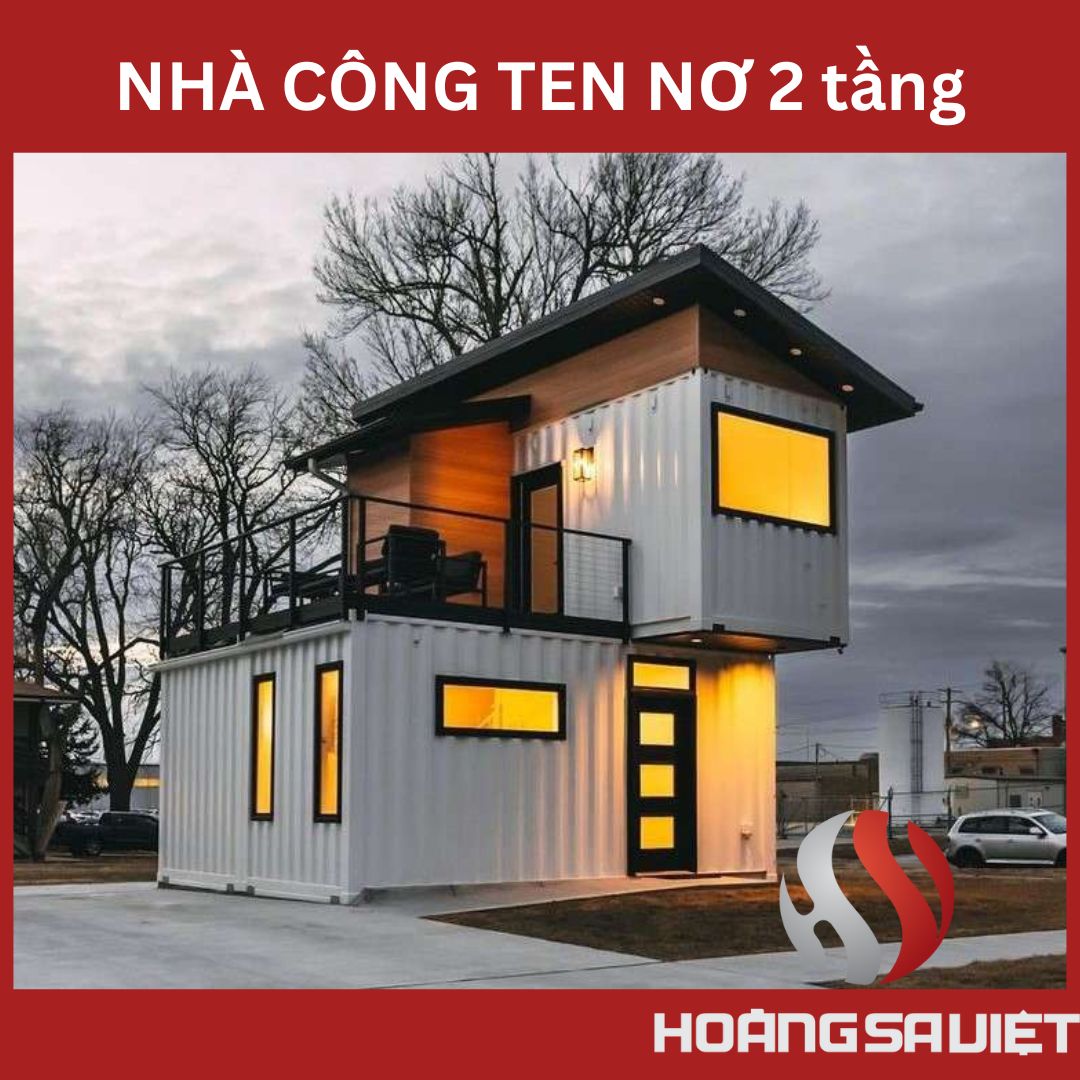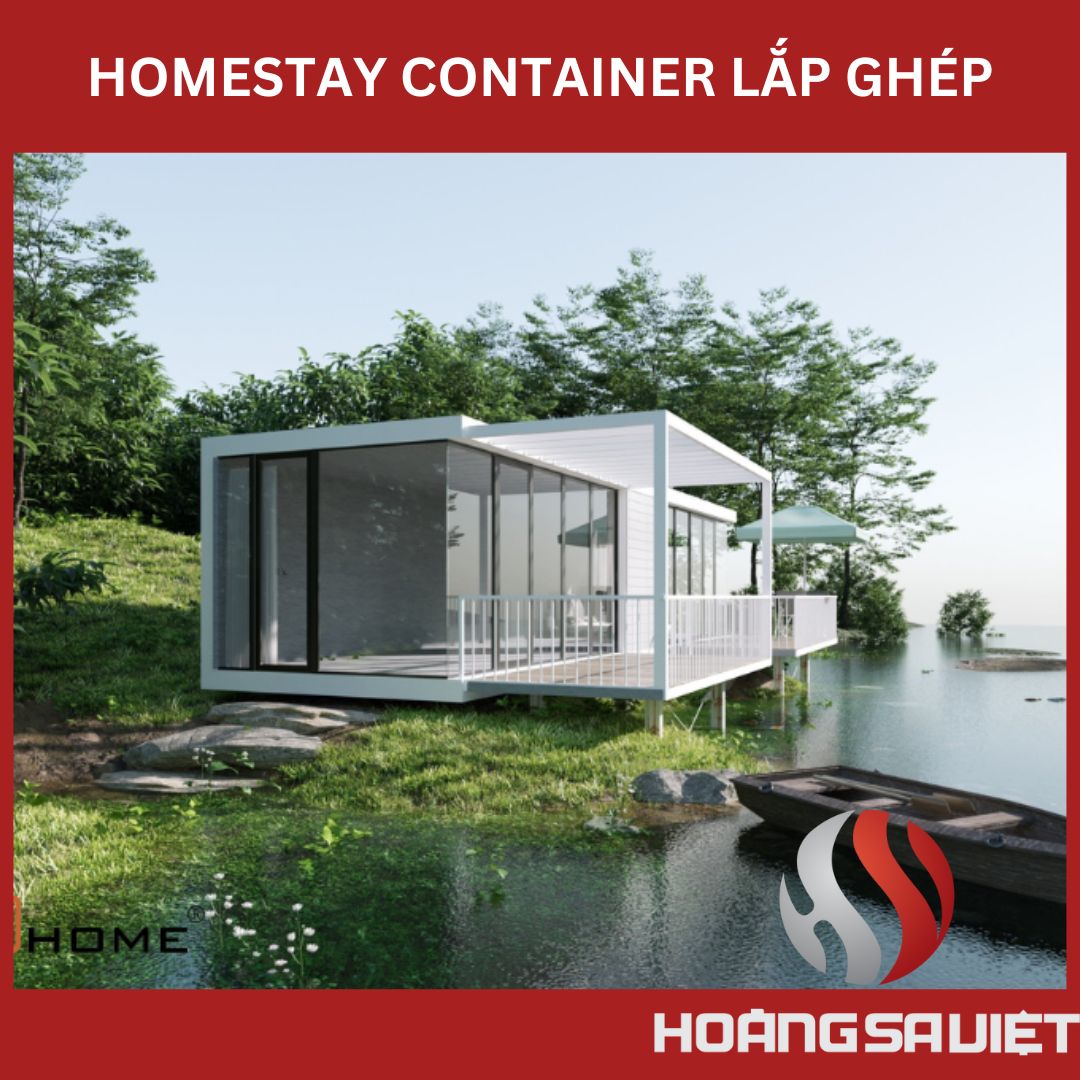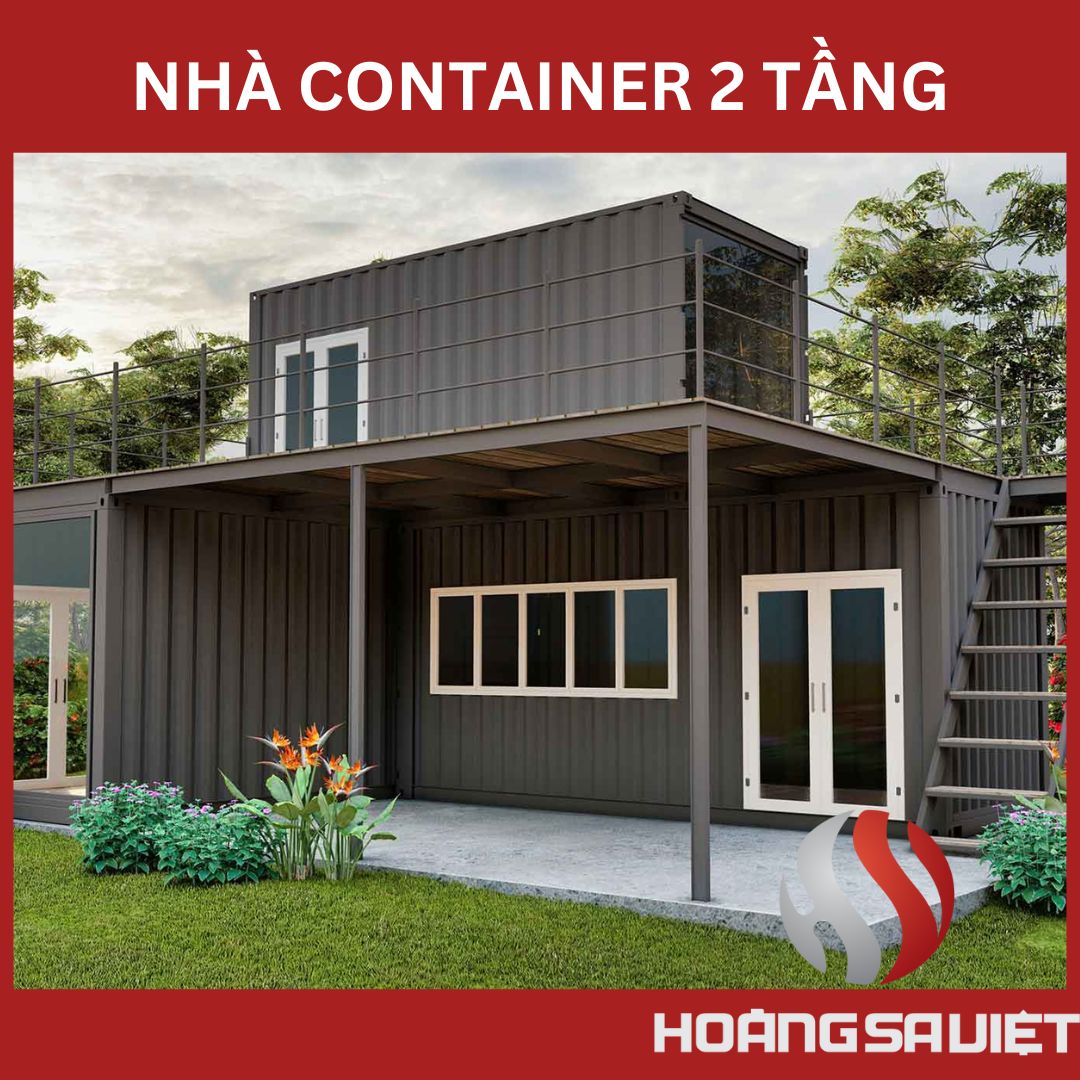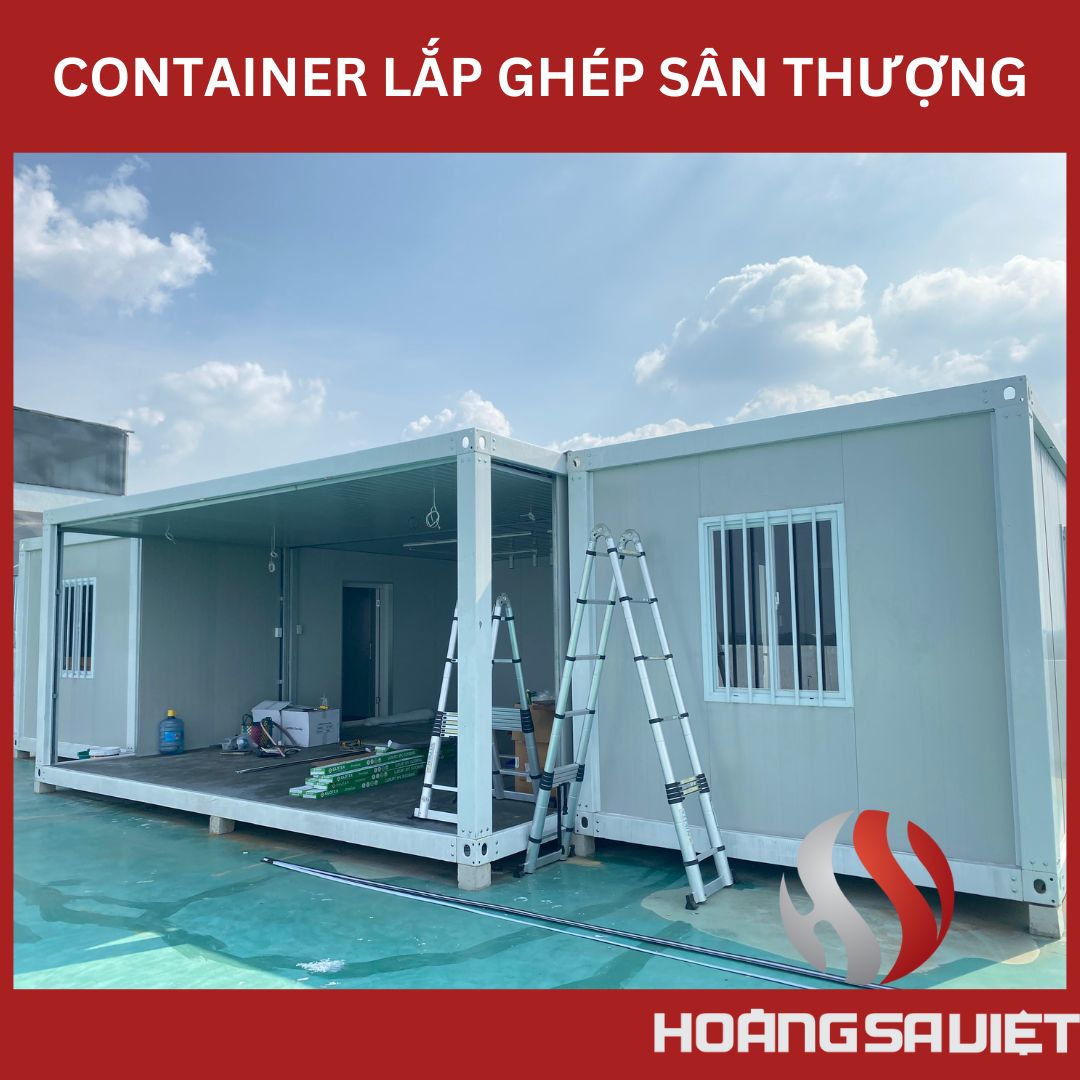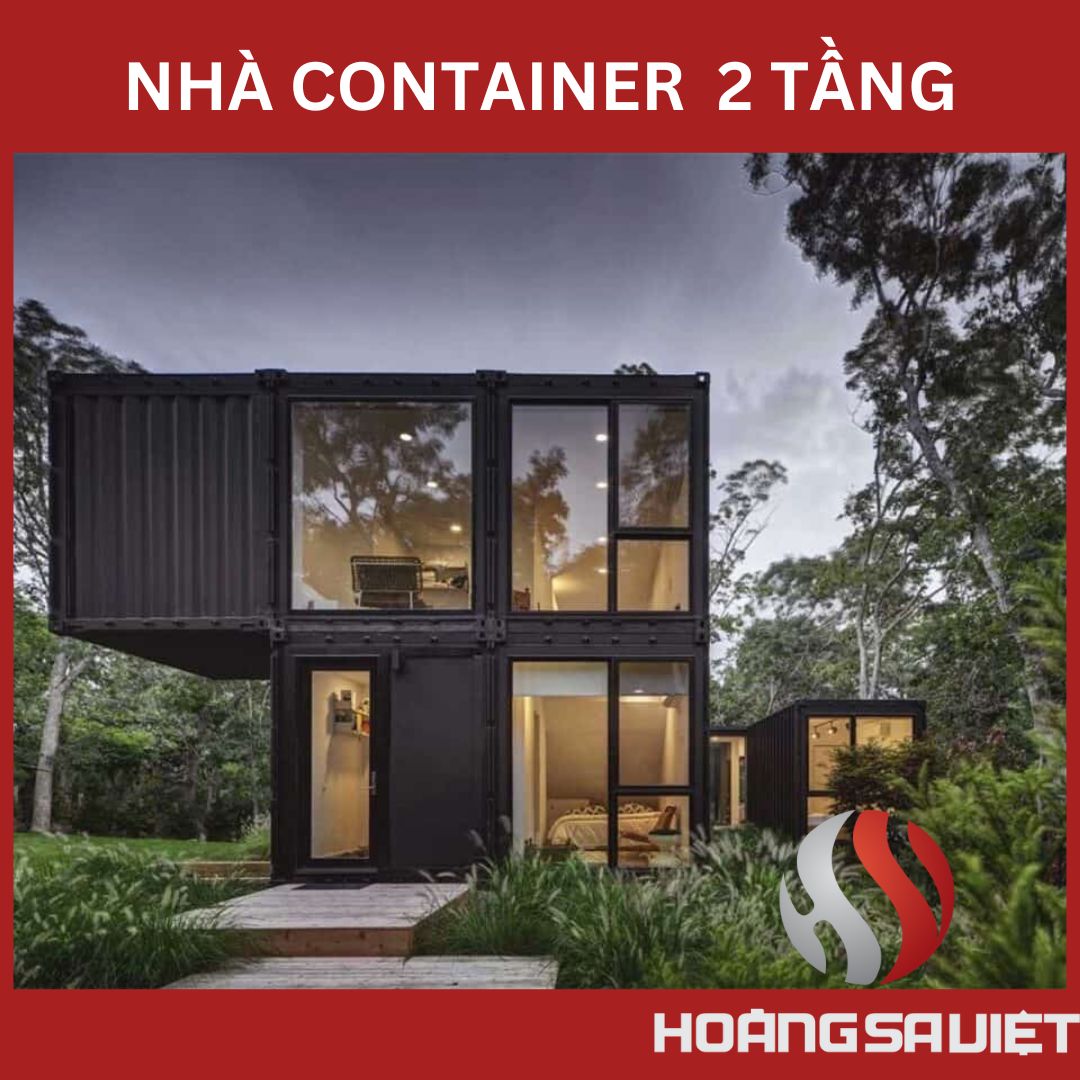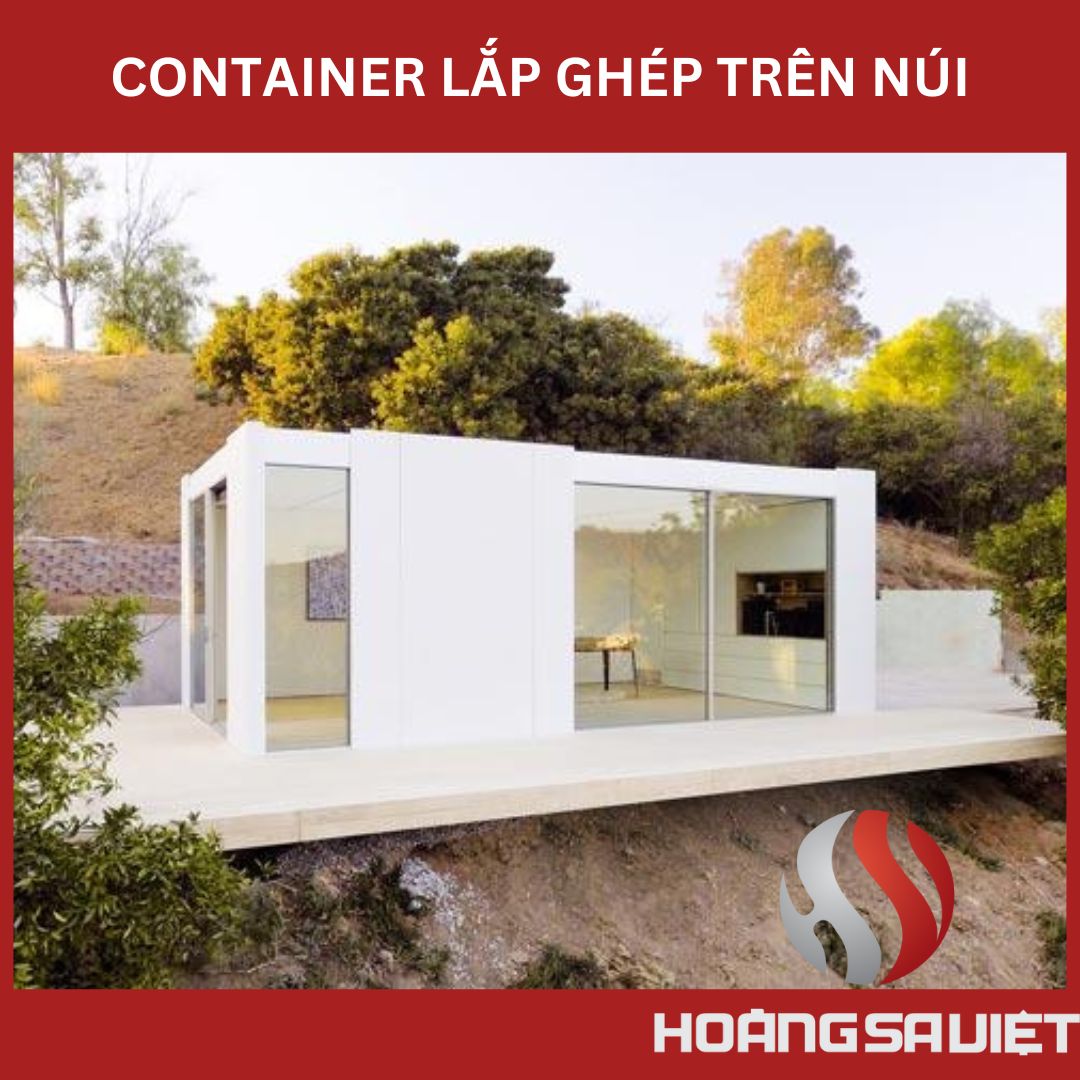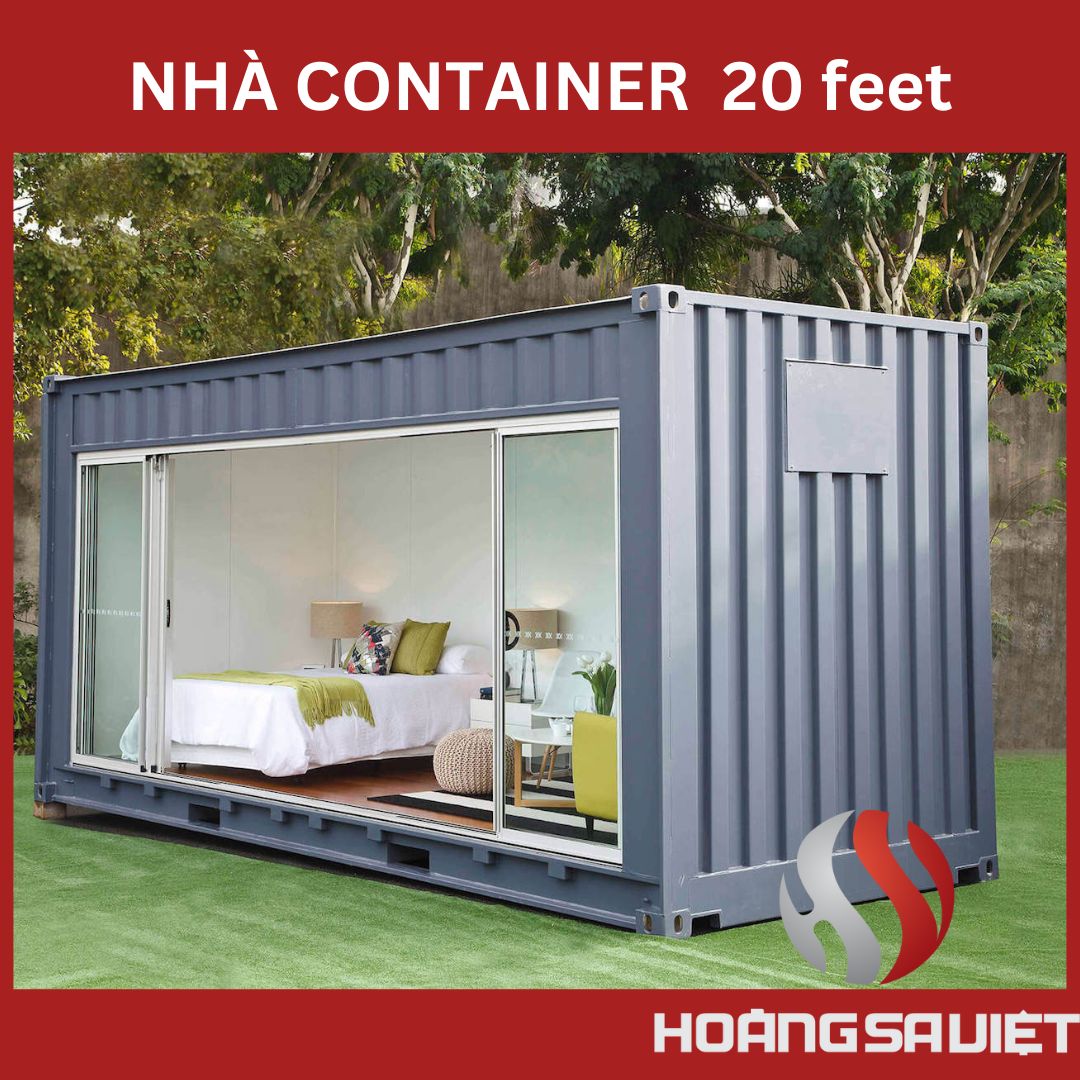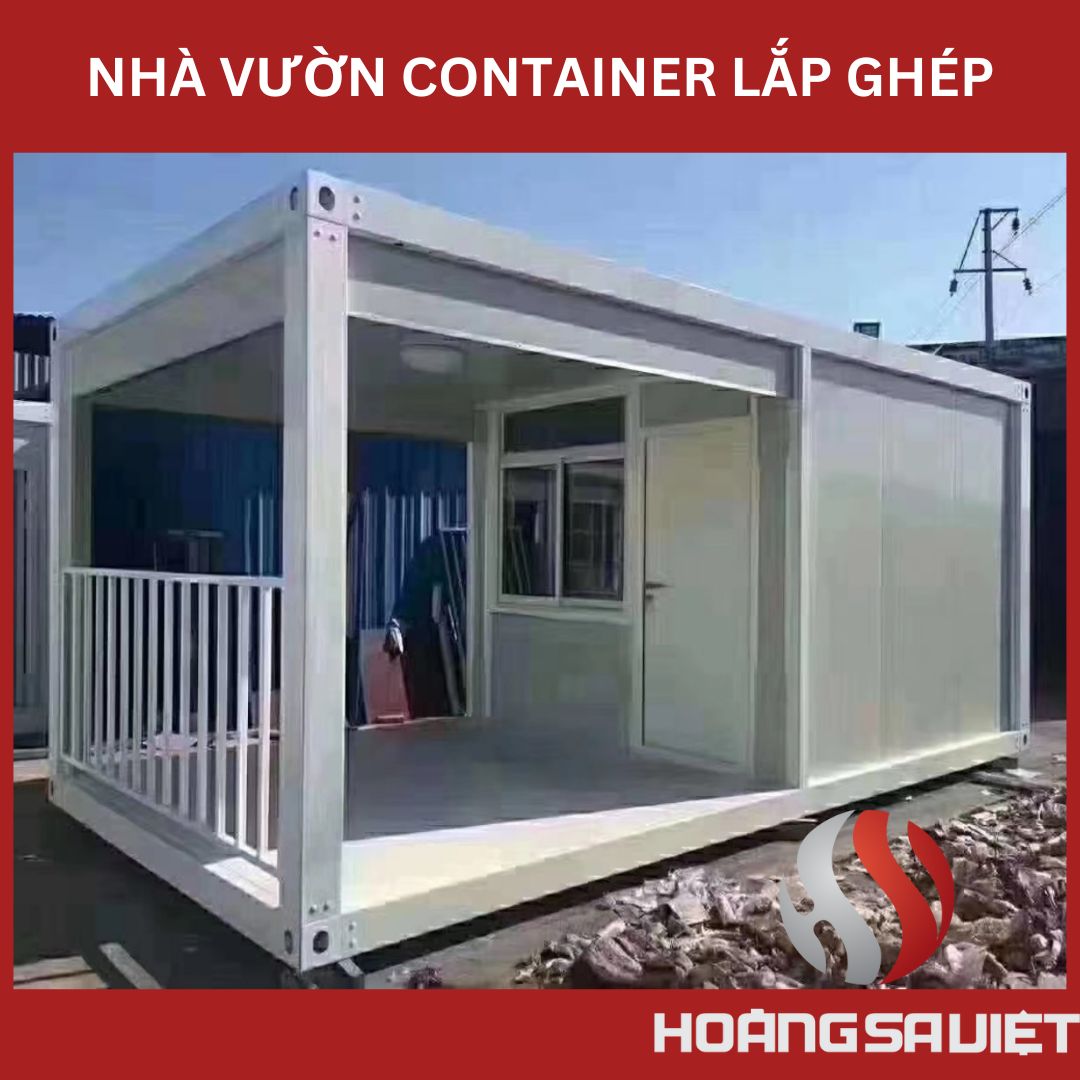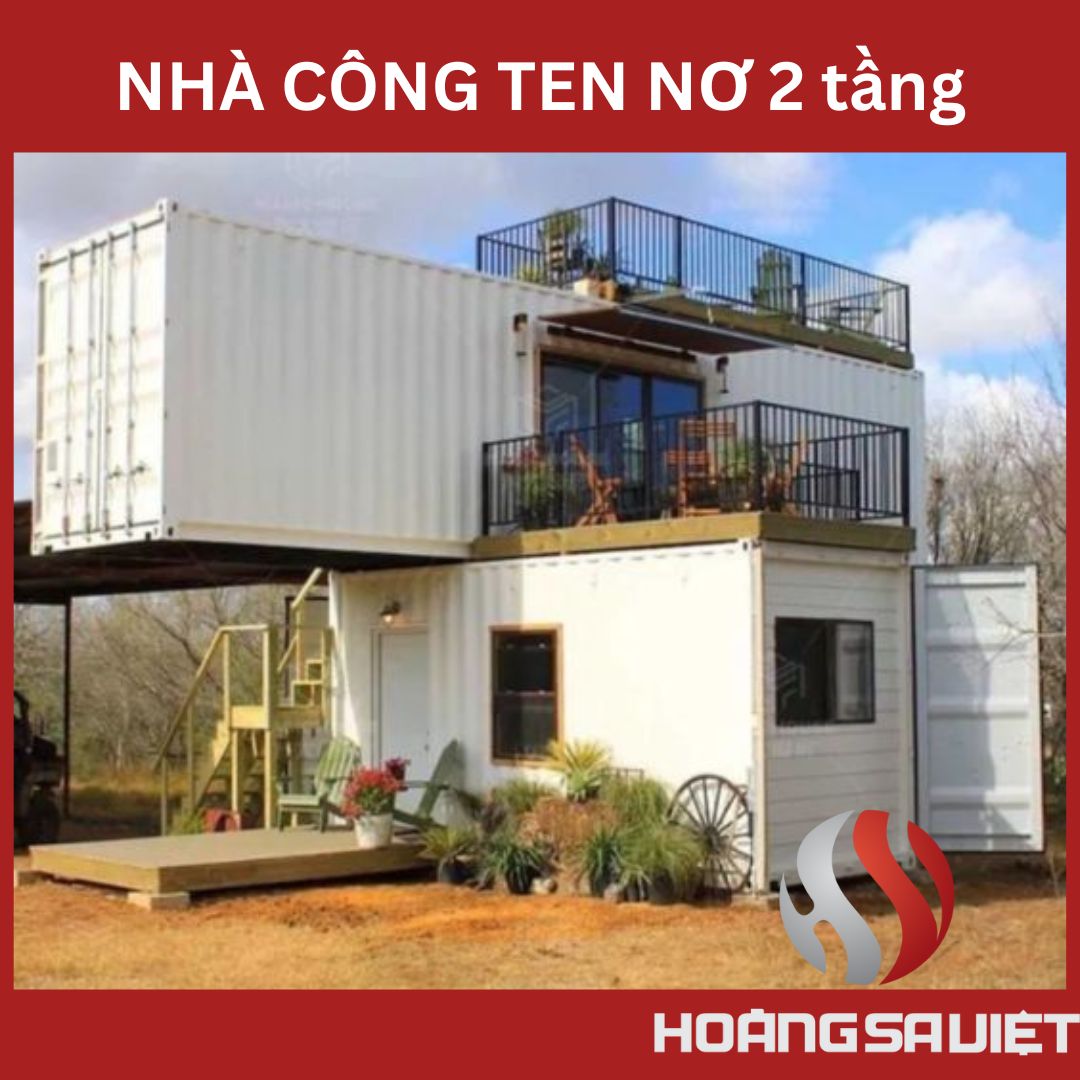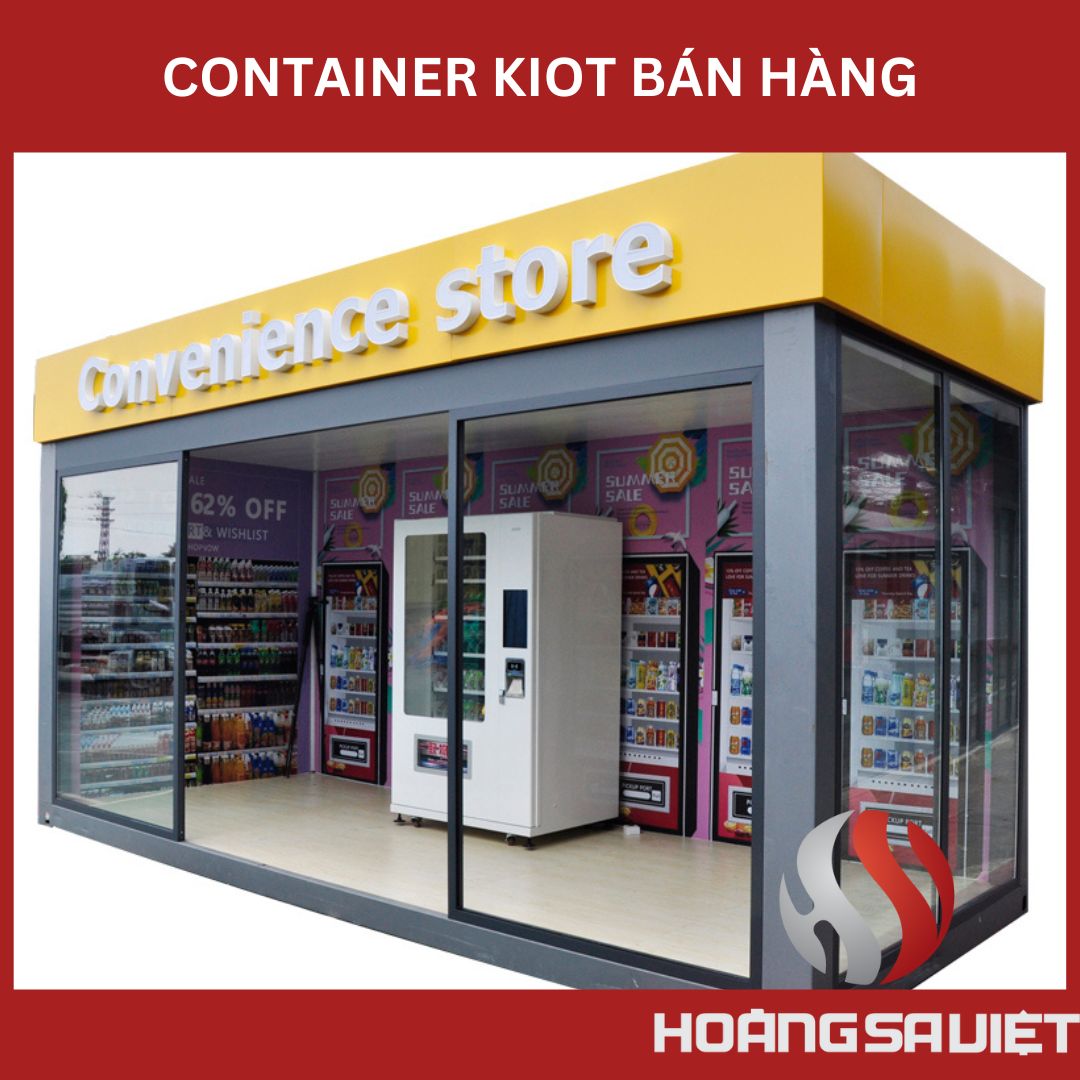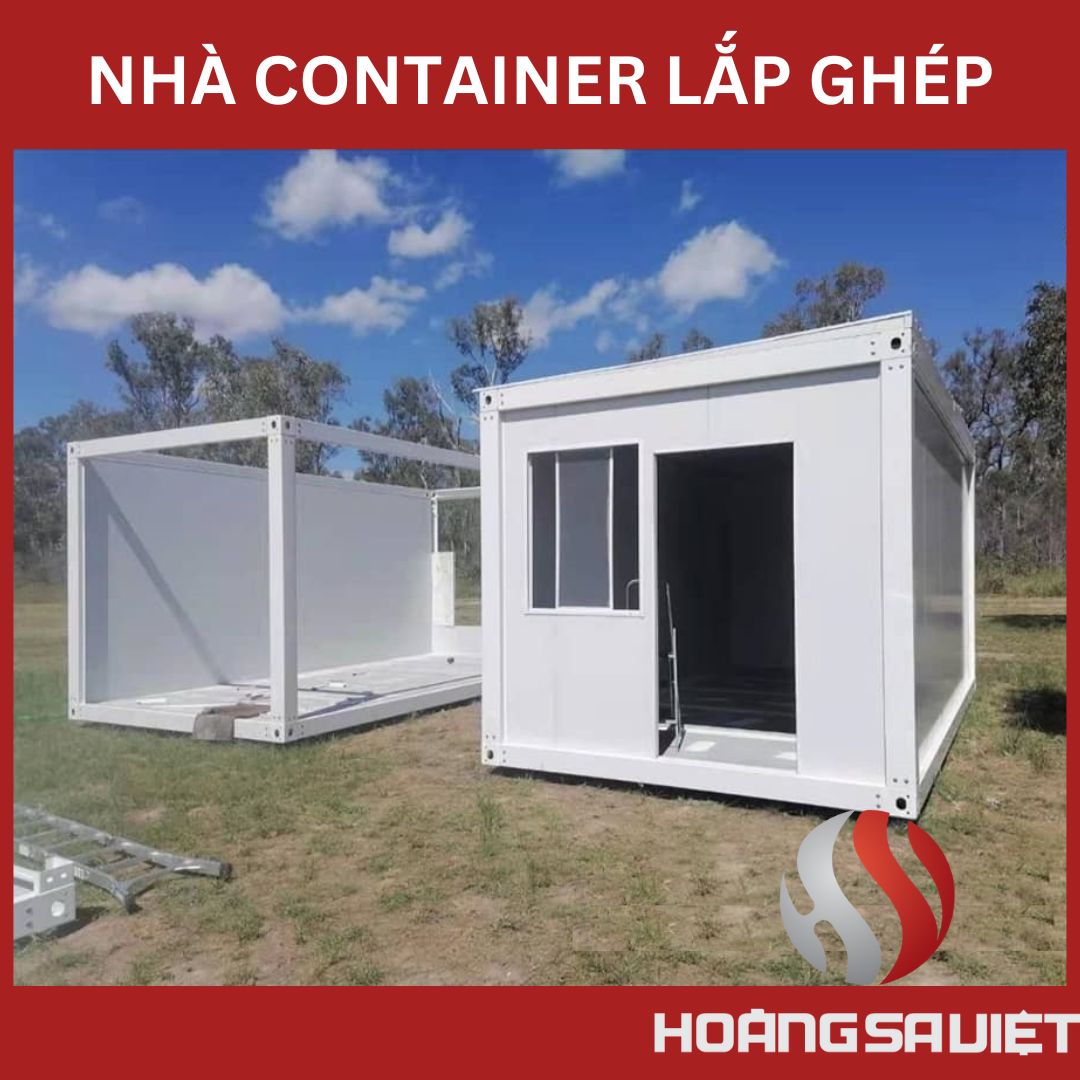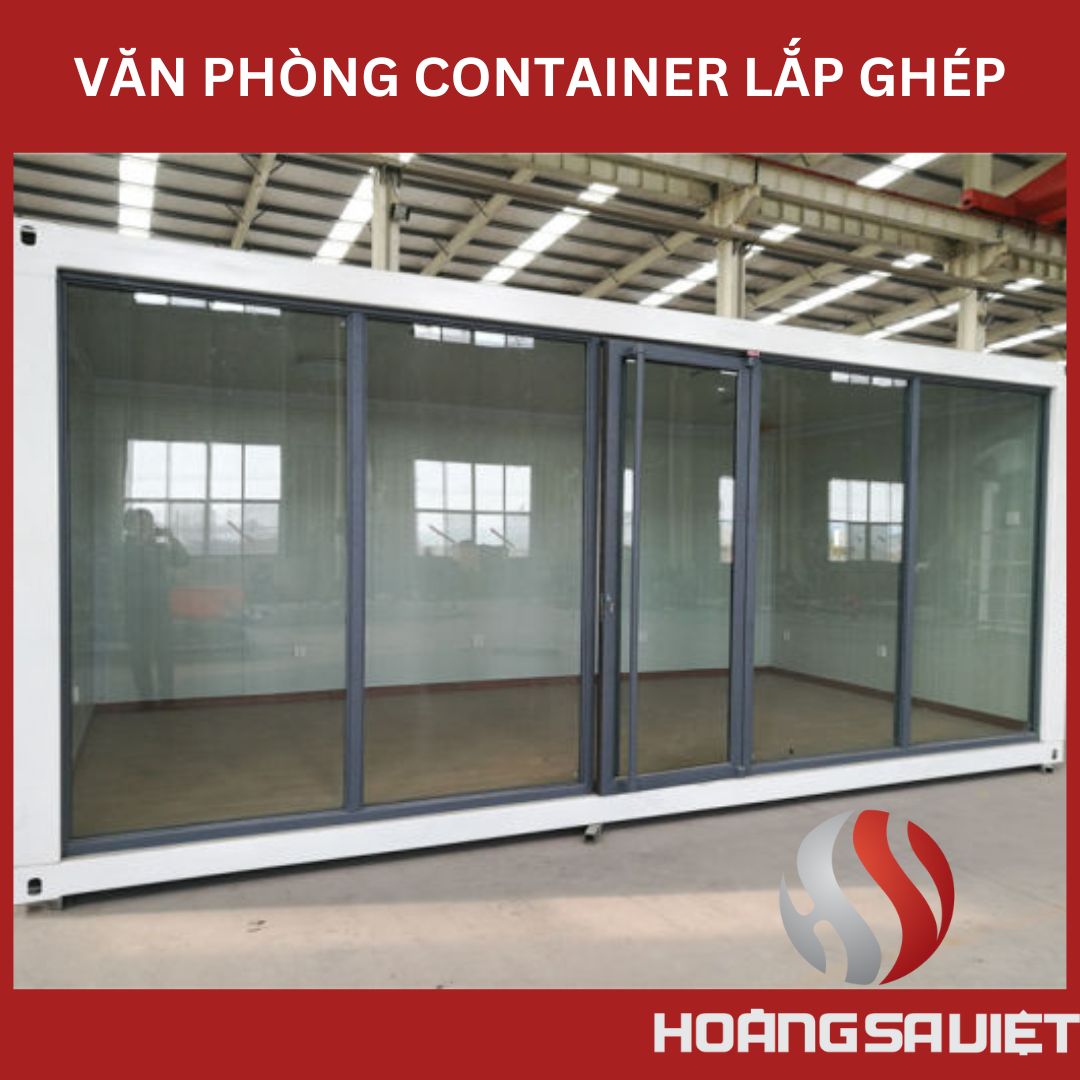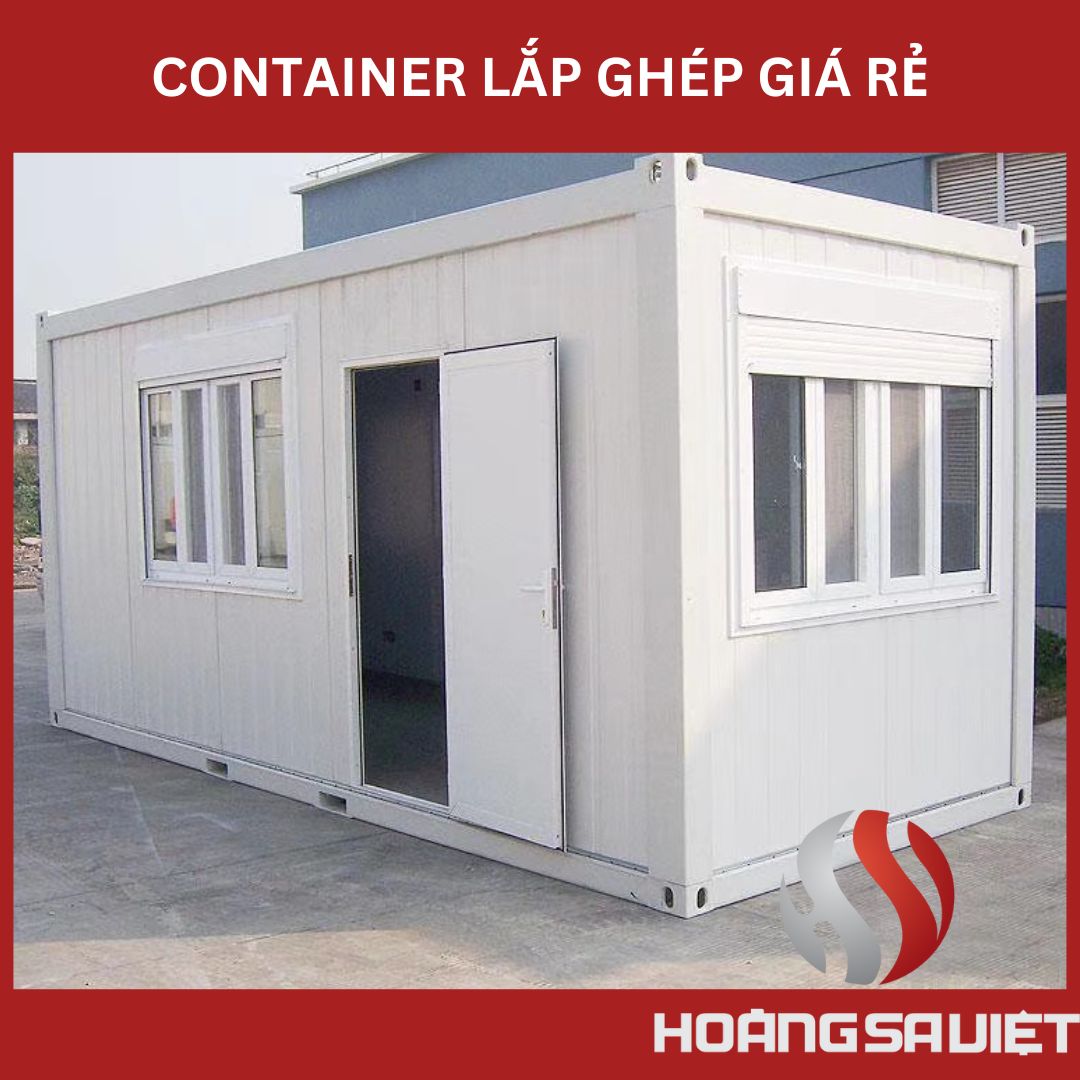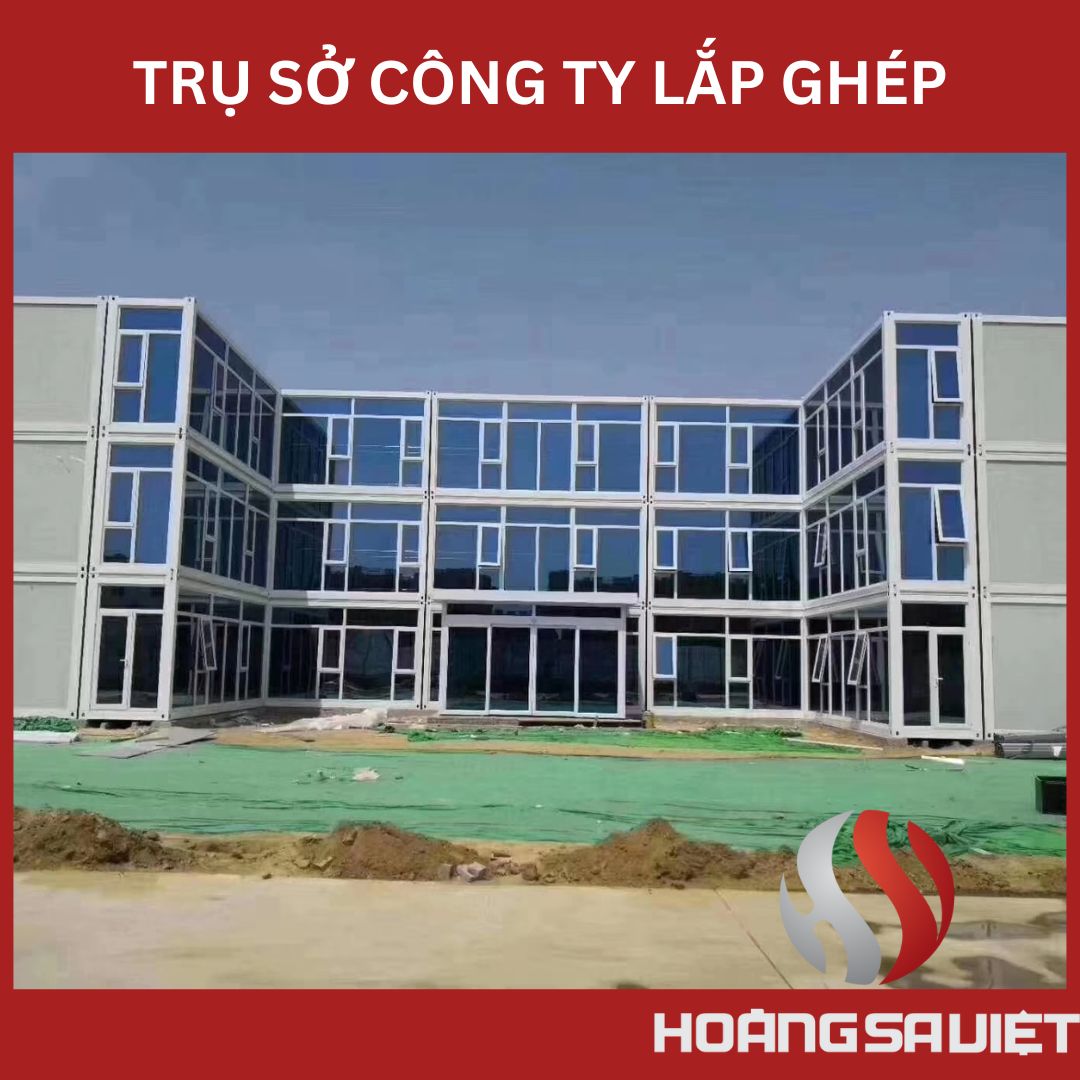 2211 views
Gửi đánh giá của bạn cho sản phẩm này!
Hiện chưa có đánh giá nào về sản phẩm này!
0907.090.551