The system is processing. Please wait a moment!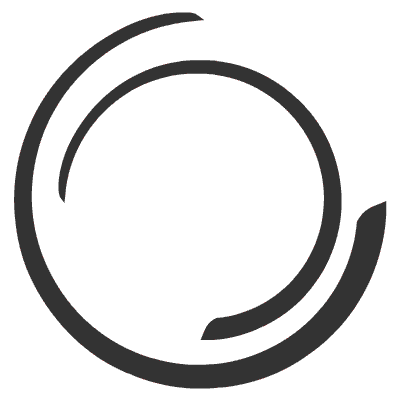 x
QUICK CONSULTANCY
Hoang Sa Viet will call to advise you directly when leaving information
x
Vui lòng lựa chọn loại báo giá!
Cheap Models of Level 4 Prefab Houses Suitable for Today's Life
15/09/2022
Level 4 prefab house is a construction method that has been popular for a long time in other developed countries, but in Vietnam it is still quite unfamiliar and in the development stage. If you are still quite confused about this construction solution, today Hoang Sa Viet will introduce to you some basic information and popular 4th-grade prefab models!
WHAT ARE LEVEL 4 FACILITIES?
Level 4 prefab house also has many other names such as level 4 prefab house, level 4 prefab house. This is a construction method developed in many parts of the world with many outstanding features such as cost optimization. , time-saving, environmentally friendly... Level 4 prefab house has steel frame structure, panel wall, cemboard floor, and other lightweight materials. Level 4 prefabricated houses have light weight, but very good bearing capacity, can be built with many different types of weather and different soil properties. The useful life of a pre-assembled house can be up to 50 years. Level 4 prefab houses are used for many construction purposes, there are 4 common types of houses:
Level 4 prefab house in industry: This model usually has a spacious size, suitable for production activities in industry.

Level 4 civil prefab house: is a prefab house built to serve the living and daily needs of people.

Military grade 4 prefab house: this is the model used in operations in military zones.

Commercial grade 4 prefab house: This is a house model that usually serves commercial purposes such as rental of prefab houses, showrooms, coffee, etc.
MAJOR STRUCTURES OF LEVEL 4 . prefabricated houses
Level 4 prefab house is built by powder coated tempered steel frame to ensure absolute safety for users. The wall is joined with 3 layers of specialized panels, with glass wool in the middle, which is fireproof and well insulated. Roof tiles are covered with a variety of designs such as bitumen tiles, glazed PC tiles, galvanized corrugated iron tiles, industrial plastic tiles. The useful life of the house is about 20 years from the date of completion of construction.
BENEFITS OF BUILDING LEVEL 4 pre-assembled houses
1. Saving construction costs
When you build this model, you will save on labor costs and costs from materials. Because the house is built with a quick time and materials are produced from many sources in the market.
2. Fast construction time
Assembled level 4 houses have a design and construction time that is usually much faster than the construction of traditional houses about 4 - 12 weeks. The time including shipping and assembly is shortened to 10-15 days depending on the model of the house.
3. Easy to disassemble and transport.
Based on the available sizes, we are still willing to make adjustments to the customer's wishes. You can completely expand or dismantle your prefab house when needed because most of the parts of the house are connected by a screw system.
BEAUTIFUL, MODERN LEVEL 4 MOBILE HOUSES
Model of a 4-level prefab house with Thai roof
Model of a 4-level prefab house with flat roof
Model of a 4-level prefab house with inclined roof
Model of a 4-level prefab house with slanted roof
Model of a prefab house with 4 tile roofs
Model of a level 4 prefab house made of wood
WHERE SUPPLY OF SUPPLY HOUSES FROM 100 MILLION
HSV Construction - Building Trust - Building Golden Prestige.
You are looking for a unit to design and construct a cheap level 4 prefab house but do not know which unit to choose. Hoang Sa Viet is the suggestion for you. We are a company specializing in manufacturing and assembling smart level 4 prefab houses with diverse prices to suit the needs of customers.
With a factory campus of 8000m2 and a team of professional engineers, we always listen and offer the best solutions to optimize costs and "Build Trust - Build Golden Prestige".
If you want smart, modern, sophisticated, fully equipped, flexible designs in environments and adapt to different weather conditions, reasonable prices, easy assembly and disassembly Easy, flexible in moving, please contact Hoang Sa Viet - Building Trust - Building Golden Prestige .
2075 views
0907.090.551