The system is processing. Please wait a moment!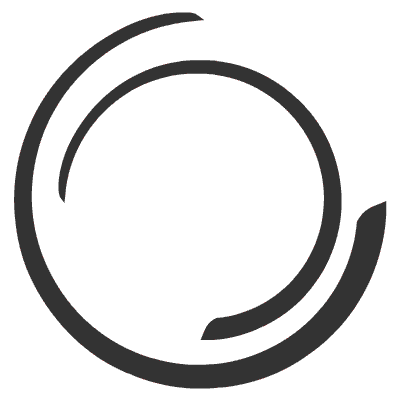 x
QUICK CONSULTANCY
Hoang Sa Viet will call to advise you directly when leaving information
x
Vui lòng lựa chọn loại báo giá!
The Utilities Of Prefab Houses In Housing Construction Needs
17/08/2022
The prefab house is a house of light materials, the walls are made of durable, beautiful, and safe panels that are widely used for construction projects, garden houses, homestays, construction houses.
Prefab houses are now increasingly popular because of their convenience. A prefab house from many modules is currently one of the most suitable solutions to save costs in the process of housing construction, people have difficulty in obtaining construction permits.
So what are the benefits that prefab houses bring?
To better understand the benefits that prefab houses bring in today's living needs, HSV Construction will take you through each part that has been carefully analyzed so that you can make your choice.
1. Advantages of price and time
The cost you spend for a prefab house is only about ⅔ of that of a traditional house of a normal grade 4 house because you do not need to spend money to pour the foundation, do not spend too much time building, do not spend too much labor, With only 2-3 people, you can finish assembling the house in just 1 day for basic houses and 4-5 days for complex designed houses.
2. No need to spend too much time applying for a license
Assembling houses on a small scale will not need a license like a traditional house. After placing an order, the delivery party only needs to deliver it and assemble it to be able to use it.
However, for large-scale houses or for business needs, they will still have to apply for a permit to be built.
3. Not limited by land model
No matter what kind of land model you are in: flat land, hilly land, riverside land you can easily use the assembled house. Only the beams and frames need to be reinforced to make sure the model does not fall in the event of a landslide during heavy rainstorms. Besides, the lifespan of the assembler ranges from 20-35 years depending on whether you move the product or not and the pancreas depends on the thickness of the panel.
4. Easy to disassemble and move
Because this is a prefab model, it is built from iron frames and panels that are put together for convenient disassembly and movement, because this is an assembled product, it will not be limited by topography as mentioned in section 3.
Since prefab houses do not have a fixed foundation and construction like a traditional house, when you intend to change your residence, location or size in your home, you can remove and reassemble without spending too much. time.
5. Diversity of models and sizes according to customer requirements
As for the assembler, you can unleash your creativity to your liking to create a modern and unique house for yourself at an affordable price. Since this is an easily assembled model, it is flexible to change the model and size
You will not need to worry about the space in the house because with the modern design, attaching tempered glass to replace the normal wall, simplifying the equipment and items in the house is just enough, not redundant or lacking. Conceptualized and designed by our company's engineers and architects, HSV Construction will help your space become larger and more airy than its actual area.
The place that provides assemblers - mobile homes at reasonable prices
HSV Construction - Building Trust - Building Golden Prestige.
You are looking for a mobile home design and construction unit but do not know which unit to choose. Hoang Sa Viet is the suggestion for you. We are a company specializing in the production and assembly of mobile homes with a variety of prices to suit the needs of customers.
With a factory campus of 8000m2 and a team of professional engineers, we always listen and offer the best solutions to optimize costs and "Build Trust - Build Golden Prestige".
If you want modern, sophisticated, fully-equipped designs, flexible in environments and adaptable to different weather conditions, reasonable prices, easy assembly and disassembly, flexible If you are active in moving, please contact Hoang Sa Viet - Building Trust - Building Golden Prestige.
284 views
0907.090.551